Success Coaches - Meet Us

Success Coaches - Meet Us
Who We Are
Success coaches support students and help them reach their academic, career, and personal goals​ while navigating challenges and referring to identified campus resources. Student Success offers holistic support that aligns with "cura personalis," part of RU's core values of caring for the whole person.
Steph Hart, MPA (Students with last names A-K)
Clifton "Top 5" Strengths: (1) Activator, (2) Strategic, (3) Communication, (4) Self-Assurance, and (5) Significance. 
How to contact Steph:
O 816-501-4867
C 816-704-0985
Office: Van Ackeren Hall, 200C 
Matt Emory, MEd (Students with last names L-Z)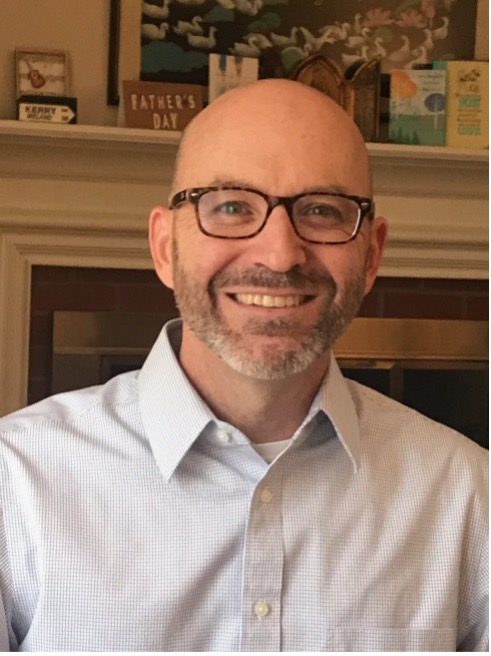 Matt Emory joined the Student Success team at Rockhurst in the summer of 2021. His previous roles in education include working as a high school Spanish teacher and a college academic advisor. Matt enjoys getting to know his students and helping them realize their academic, career, and personal goals. Matt believes that a college education should be accessible and achievable for anyone. He has a special interest in supporting First-Generation college students. Matt strives to help students identify their individual strengths, interests, and values so the student feels a purpose in both their educational journey and in their life. Matt is a proud alum of Rockhurst. He earned his Master of Education at RU that led to his career in education. In his free time, Matt enjoys spending time with his wife and three children and playing guitar. 
How to contact Matt:
O 816-501-4075
Office: Van Ackeren Hall, 200G
Clifton "Top 5" Strengths: (1) Empathy, (2) Strategic, (3) Connectedness, (4) Learner, and (5) Intellection.
What should I expect?
Typical meetings with the success coach last 30 minutes. During the meeting you will review and set goals and discuss any issues that are interfering with your success. Your coach strives to create a warm and welcoming environment during each meeting. Success coaching meetings can take place virtually over Teams or face-to-face in our offices located within the Learning Center, VanAckeren 200.
Who benefits from working with a Success Coach?
Any student who is:
in need of a success coach to help identify obstacles present in personal or academic areas
in need of someone to listen to concerns and offer compassionate care and assist in strategizing solutions
falling behind in classes and in need of academic planning support
a first-generation college student seeking support and not sure where to turn
a commuter student trying to find connections and resources on campus
transitioning back to the classroom after a family emergency or medical issue
hitting a plateau and wants to find motivation
having concerns or questions about college, and not sure who to ask
on academic probation or warning and in need of a success plan of action
Who is my success coach and how do I make an appointment?
Set up an appointment with Steph Hart
Students A-K
RockUrCommute
Peer Coach programming
Set up an appointment with Matt Emory
Students L-Z
KC Scholars inquiries
First-Generation student initiatives
When and where will my appointment take place?
Appointments are available face-to-face in Van Ackeren Hall 200 (Aylward-Dunn Learning Center) or virtually on Teams. View the interactive campus map here.
Standard office hours are Monday-Friday from 8:00 AM - 4:30 PM. During the months of June and July, the offices close on Fridays at 12:00 PM.