Rockhurst University in Kansas City
Learning, Leadership and Service in the Jesuit Tradition
Business Administration, Pre-MBA Minor
Communication Sciences and Disorders
Corporate Accounting and Finance
Educational Studies Minor
Environmental Studies Minor
Financial Markets and Economic Analysis
Leadership Development Minor
Medical Laboratory Sciences
Peace and International Studies
Public Relations and Advertising
Theology and Religious Studies
Women, Gender and Sexuality Studies Minor
Pre-Professional
#1 Regional University in Kansas City
2020 U.S. World and News Report
of alumni report being employed or accepted into grad school within 6 months of graduation.
academic programs offer breadth and depth to feed your interests!
RU graduates earn 23% higher median salaries than their peers.
"
Coming to a Jesuit institution, I was able to grow in many different ways, whether it be academically or spiritually in my faith, that I think I wouldn't have been able to if I had stayed home for college. I had some amazing experiences out in the community in Kansas City, and I was able to experience life from a different perspective.
"
Annika Svoboda | Communication Sciences and Disorders '18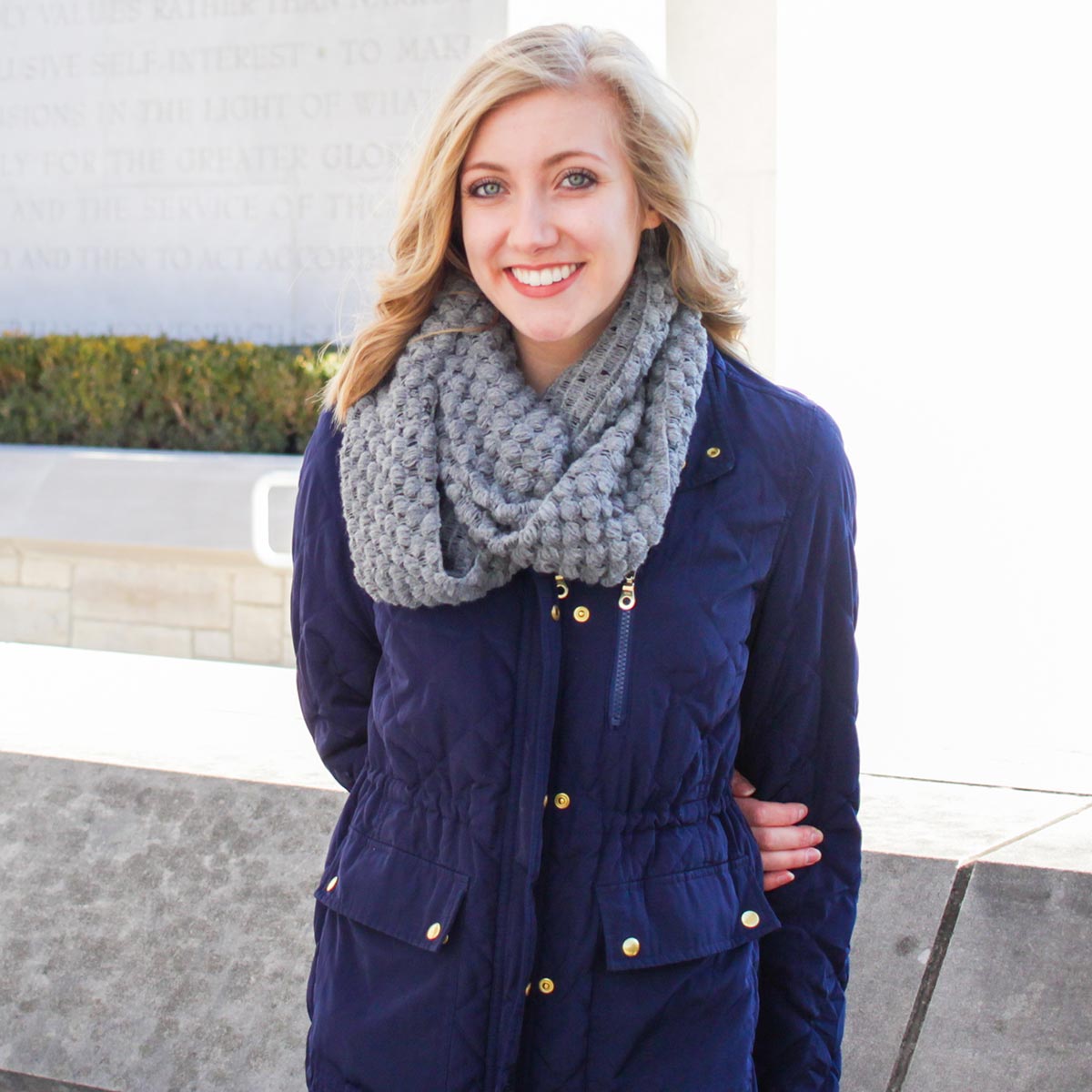 homepage news primary
homepage news secondary
More Headlines
January 21, 2021 - 12:00pm
Live Webinar via Zoom
Learn more about Rockhurst University's data analytics master's degree and certificate programs offered on campus AND online. This virtual information is hosted by the Director...
Calling KANSAS CITY HOME since 1910