Interfaith & Ecumenical
At Rockhurst, we value faith and spirituality as essential components of Jesuit education.  Campus Ministry seeks to accompany students along their spiritual path, deepen their understanding of their own faith, and grow in appreciation of other religious traditions during their years at Rockhurst.
SEEK Interfaith Council  
SEEK, Spiritually Engaging Everyone's Knowledge, sponsors events that encourage:
increased understanding/appreciation between people of different faith/spiritual traditions.
growth in awareness of one's own faith tradition.
opportunities for people of different faith traditions to pray, celebrate, and serve together.
The SEEK Interfaith Council assists in the leadership of these annual events:
World Cultures Day Prayer Service: lead the Rockhurst community in prayerful gratitude and reflection at the kick-off of this day of learning and feasting.
Diwali: celebrate this festival of lights with Hindus around the world to commemorate the triumph of good over evil.
Yom HaShoah: Holocaust Remembrance Day: honor those who survived and those who were murdered by the Nazis, including 152 Jesuits.
Iftar: celebrate this evening meal at which Muslims end their daily fast during the holy month of Ramadan.
Guest speakers, intentional dialogue, and fellowship epitomize SEEK activities. For more information contact Bill Kriege at 816-501-4366
Interfaith Panel
In an effort to deepen our relationships with God and our own religious traditions, as articulated in Rockhurst University's core value Finding God in All Things, Campus Ministry annually partners with SEEK Interfaith Council and university departments to sponsor an interfaith panel in which students of varying faith traditions share the ways in which their religion intersects with and diverges from Rockhurst's core values, which are rooted in our Ignatian Heritage.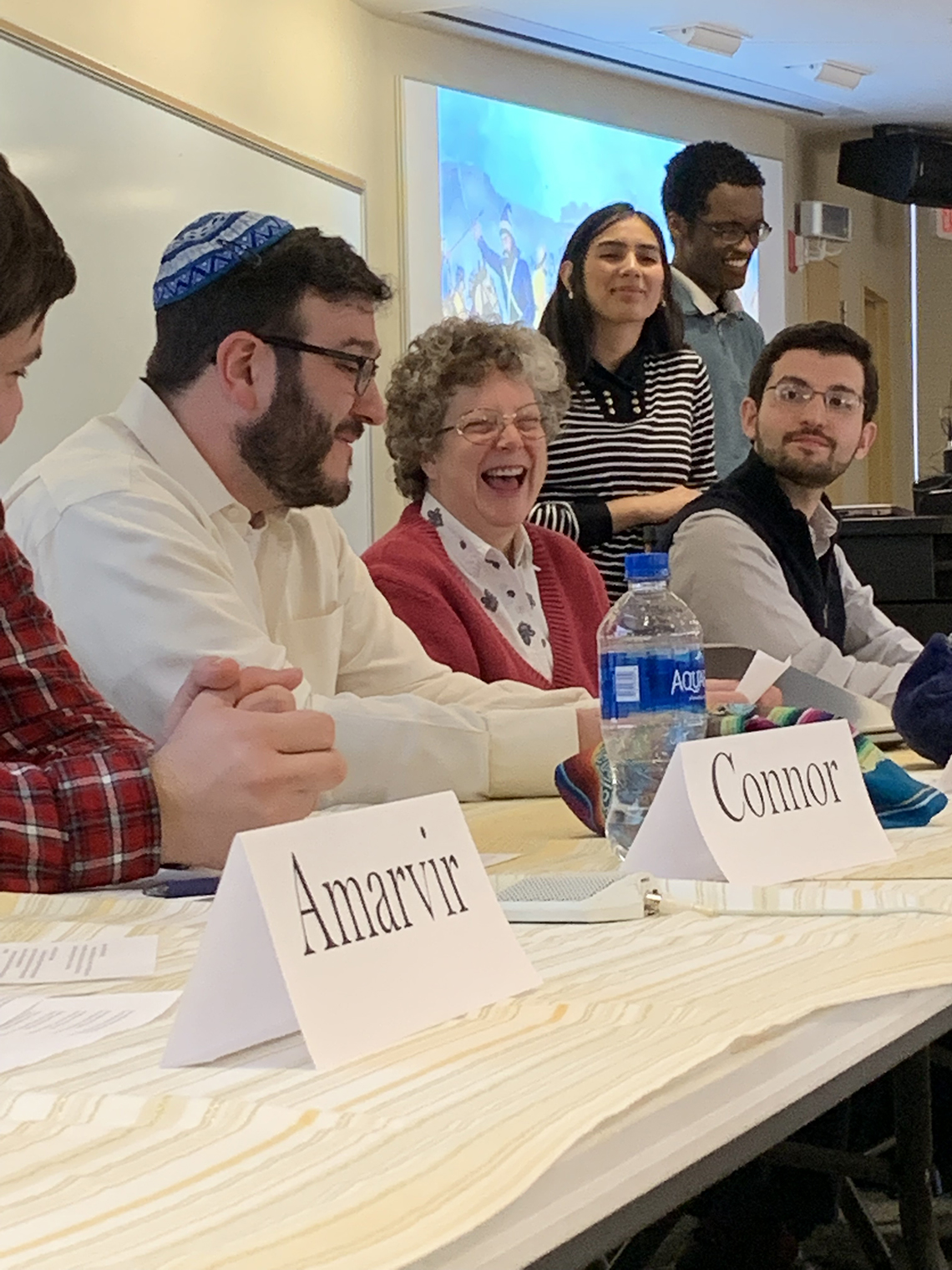 Nurses Christian Fellowship
The academic rigor of nursing school and the emotional stress that accompanies patient care can take a toll on nursing students. Joining Nurses Christian Fellowship (NCF) provides an interdenominational community in which students who are majoring in nursing can find Friends in the Lord, explore vocation, and grow in faith. Contact Alexa Ortiz for more information.
Intervarsity Christian Fellowship
Intervarsity Christian Fellowship is an interdenominational Christian group. Participating in an Intervarsity Bible study can plug you into Christian community, help you realize how the Lord is working in your life, and apply lessons from the Scriptures into your daily life. Rockhurst students from all spiritual backgrounds who wish to learn about Jesus and share his love with Rockhurst are welcome! Contact Mikayla Dixon for more information or to join a Bible study.
---
Looking for a place to worship? 
The Campus Ministry team would be happy to assist you in locating a local community of faith. Please complete this area faith community form and a member of the Campus Ministry staff will be in touch shortly. Also, if you presently worship at a local faith community and are willing to have others attend with you, please contact Bill Kriege to provide details so we can invite other students.
Looking for a place to pray?
Rockhurst is excited to offer our Multifaith Prayer & Meditation Room for people of any faith tradition. Located in Room 141 of Sedgwick Hall, this space is accessible via Rockhurst University swipe 24 hours a day, 7 days a week. Prayer rugs, a compass, and a sink for washing are included in the space.  Note: this room is designated specifically for prayer and meditation, not for lounging, napping, studying, etc.  In an effort to respect what constitutes a sacred space for various faith traditions that are represented on campus, please note the following:
No shoes
No pets/animals
No food/beverages
No flame (including candles and incense)
Items used for prayer and meditation, not already in the space, must be removed after each use.  Items left behind will be removed.
Contact Bill Kriege with questions.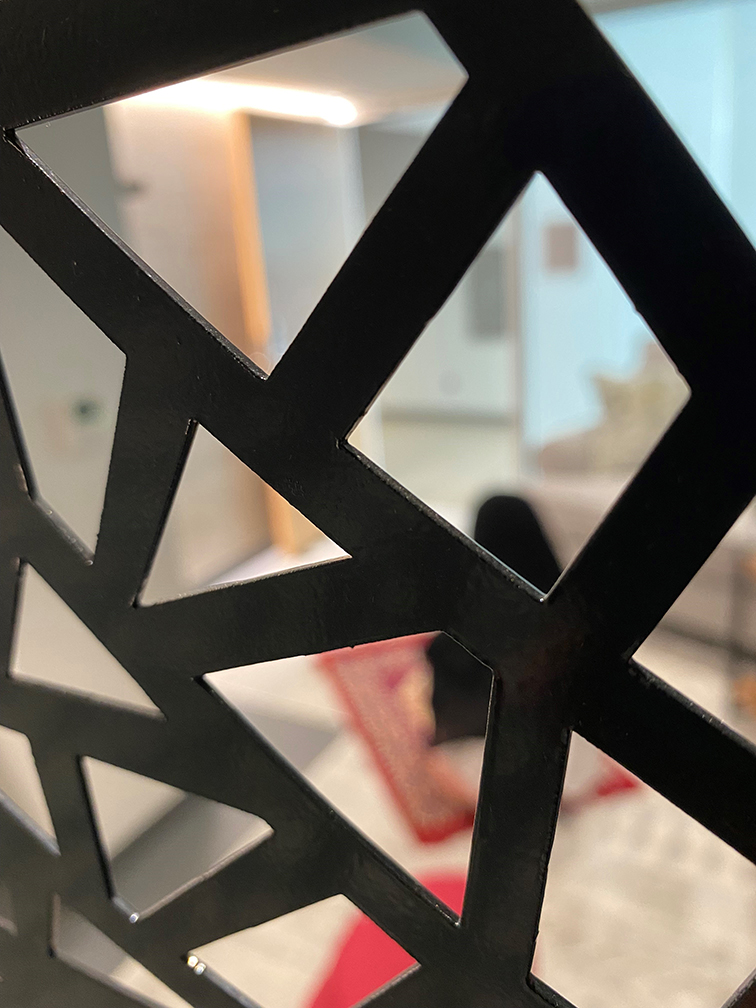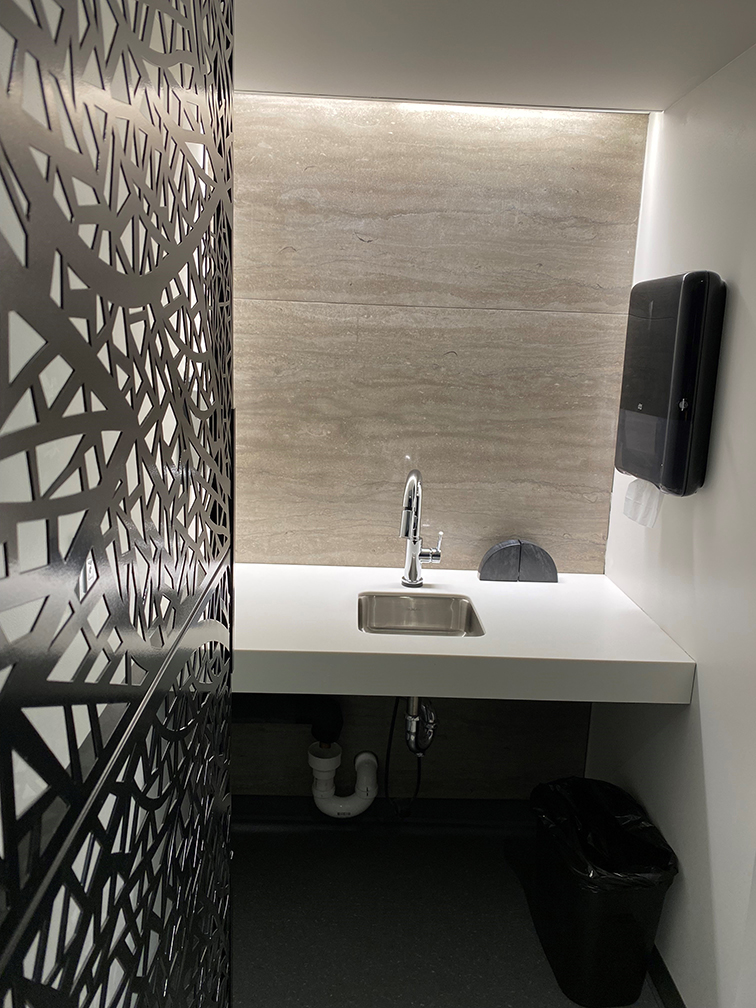 Looking to get involved on campus?
Campus Ministry events and activities are open to students of all denominations and faiths.  In particular, we invite you to consider:
Retreats
Service & Justice
Solidarity-Immersion Trips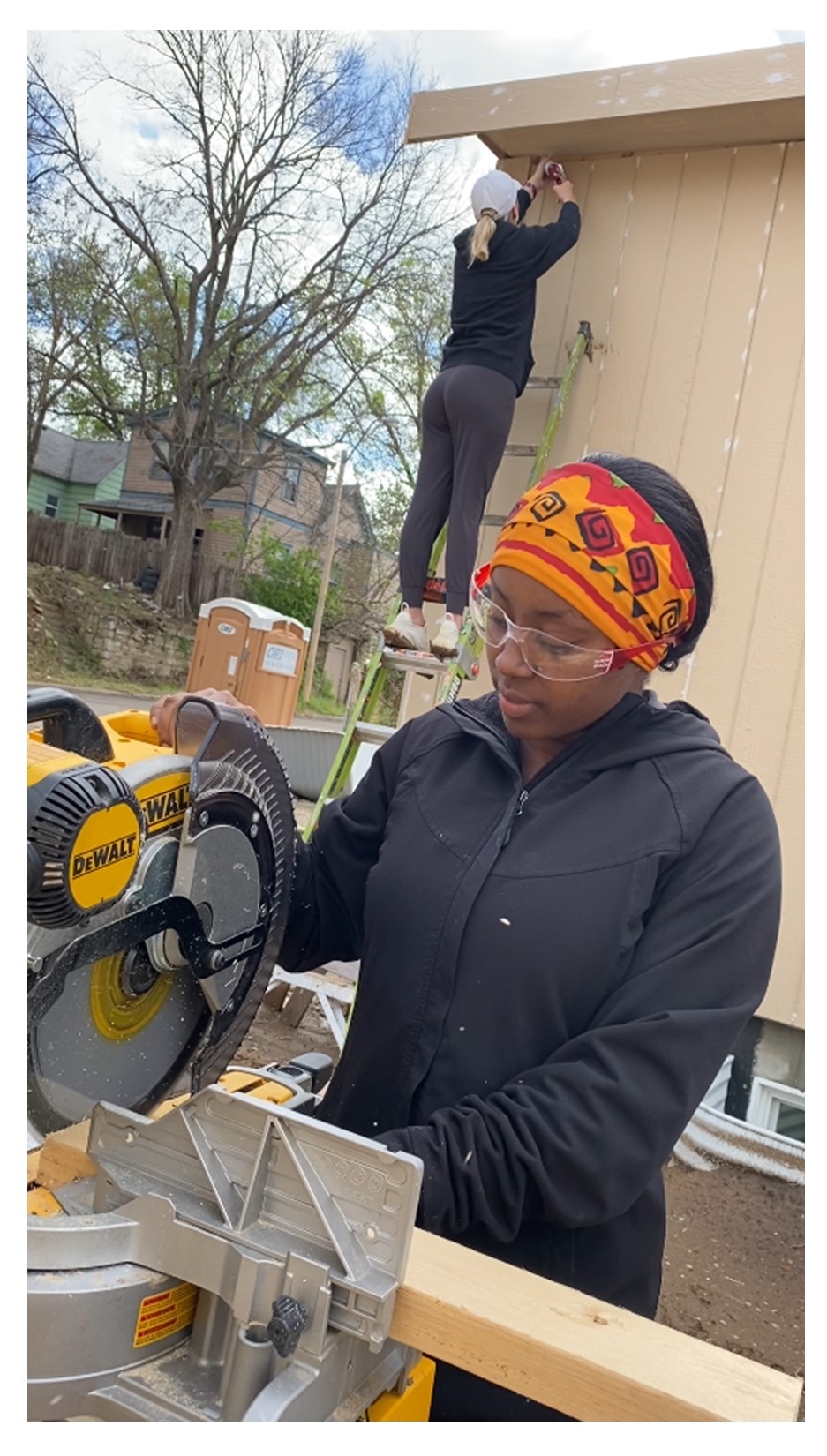 Connect with us
Take the next step and contact us or stop by our offices in Massman 3 to introduce yourself.
All events and activities are open to students of all denominations and faiths.