Open Minds Book Discussions

Open Minds Book Discussions
---

About

---

Information

---

Administration

---

News
Open Minds is a series of book discussions facilitated by different Rockhurst University faculty, staff and presented in partnership this 2023-24 season with the Kansas City Museum.  Each of the four fiction or non-fiction books this academic year relate to issues of race, social justice and immigration. Each presenter will facilitate a live discussion in personwill also post related discussion questions following each live event on the Open Minds Book Discussion Facebook page. 
The Rockhurst University Greenlease Library has prepared a list of resources to accompany each book. Please access them here. 
Please consider following us on Facebook and joining the discussion online. Space is limited for the discussions listed below and you must register in advance.
Upcoming Events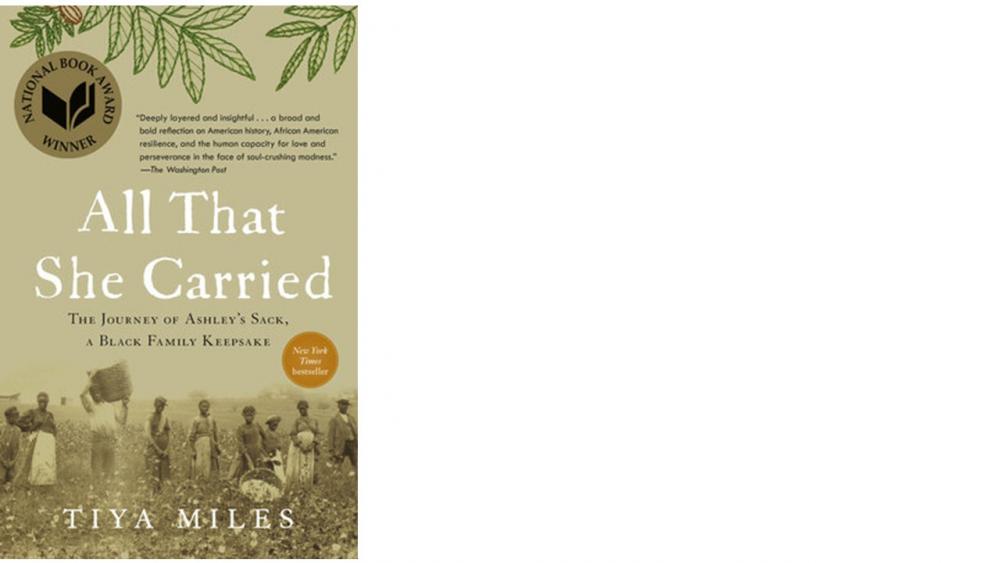 February 1, 2024 - 6:30pm
Greenlease Library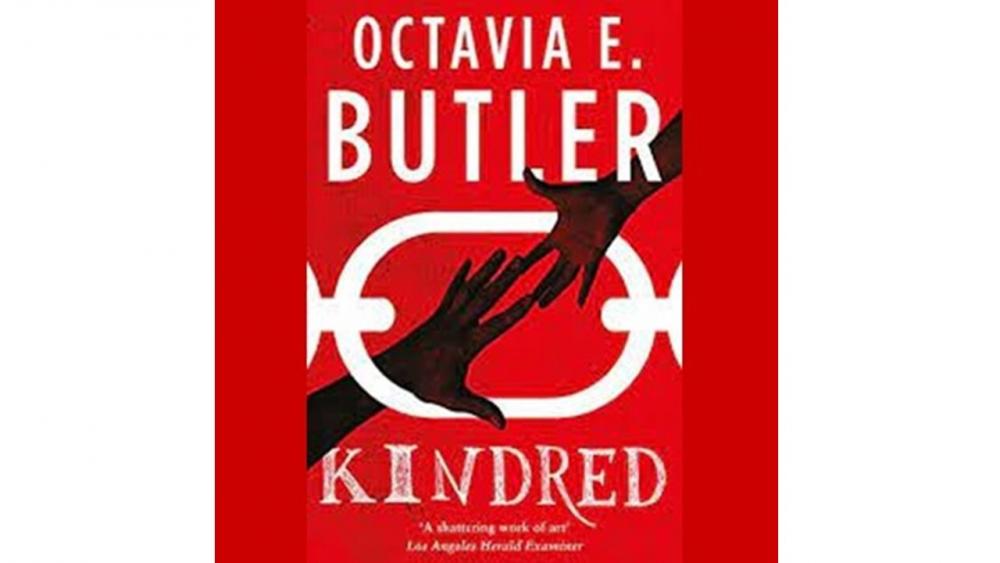 February 22, 2024 - 6:30pm
KC Museum, 3218 Gladstone Blvd.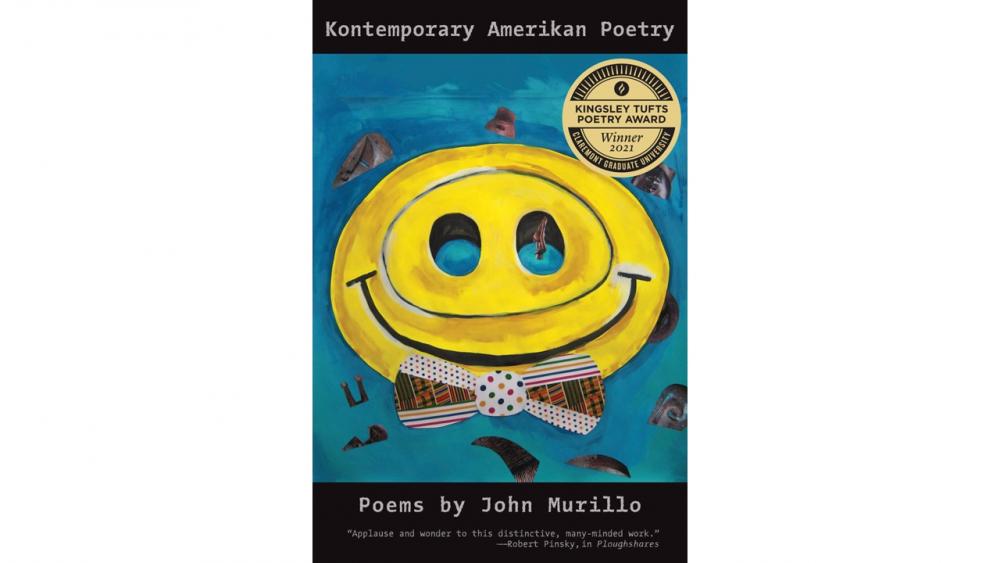 KC Museum, 3218 Gladstone Blvd.