2019 Leadership Series Presentation – Carolyn Kindle Betz: "Leadership Goals"
Tuesday, November 5, 2019 - 11:30am
The Ritz-Carlton, St. Louis
Rockhurst University welcomes Carolyn Kindle Betz, President of Enterprise Holdings Foundation and Majority Owner of the St. Louis MLS expansion team, as this year's St. Louis Leadership Series speaker. Carolyn is joined by Bill McDermott, "Mr. Soccer", to share insights on Leadership Goals. This event is presented by the Rockhurst University St. Louis Leaders Council.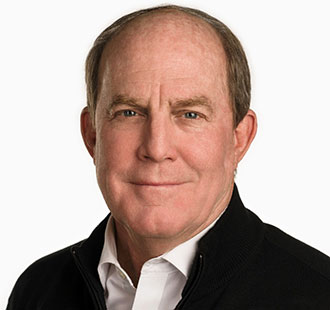 The Ritz-Carlton, St. Louis
100 Carondelet Plaza, St. Louis, MO 63105
Secure Your Sponsorships
Priority reservations are now open. To secure your sponsorship, please contact Ann Zanaboni at ann.zanaboni@rockhurst.edu or 314-303-3951.
Individual Tickets
A limited number of individual tickets are on sale for $150/each and can be purchased here.
About Carolyn Kindle Betz
Carolyn Kindle Betz is President of the Enterprise Holdings Foundation where she develops and implements their long-term philanthropic strategies and objectives for the future. Daughter of Jo Ann Taylor Kindle, she is a third-generation of the Taylor family, serving in several roles at Enterprise before focusing on philanthropy and community relations. A graduate of the University of Tulsa, Kindle Betz lives in St. Louis and – in addition to leading St. Louis' bid for an MLS soccer team – serves as a board member of the Gateway Arch Park Foundation.
Magis Award
Inspired by a group of alumni in St. Louis, the Magis Award is presented to a member of the Rockhurst community from the St. Louis area and epitomizes the Jesuit value of magis. 
Magis, "More" – striving to understand ourselves and others as people loved by God; to seek greater knowledge of the academic, spiritual and social disciplines; to give greater love, care and compassion for our neighbor; to find more purposeful and effective ways to carry out our work.
Rockhurst University will honor Steve and Margie West, parents of Stephen, 2011, with the 2019 Magis Award. Steve and Margie, along with the West family, have formed the non-profit Stephen West Memorial Golf tournament and dedicate all proceeds to Stephen's alma maters, including Rockhurst University. Stephen graduated RU and was killed in a tragic accident weeks after his graduation. He was registered to complete his MBA the following year. Stephen's love for RU, his friends, fraternity brothers and family was undeniable. He was often referred to as Sphen. His legacy continues with an endowed scholarship which helps multiple RU students from St. Louis each year.  
Faber Young Alumni Award
The Faber Young Alumni award will be presented to Kristin, '11 and Fred, '12 Grossman because of their commitment to Rockhurst University and its mission, leadership and dedication to the Rockhurst St. Louis Alumni Council, and commitment to the service of others.
Fred is the Director of Finance at Balke Brown Transwestern. Kristin is a Nurse Practitioner, clinical instructor and in-home assessor for the elderly. They have one future Hawk, named Freddie.
Jesuit Sponsors


Rick and SusanSullivan
---
St. Louis Sponsors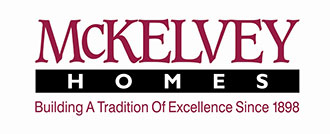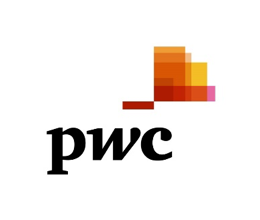 ---