2020 Leadership Series – Carly Fiorina
Thursday, March 5, 2020 - 11:30am
Marriott Muehlebach Tower
The Rockhurst University Leadership Series, presented by the Rockhurst University Leaders Council and CommunityAmerica Credit Union, welcomes Carly Fiorina, the onetime CEO of Hewlett-Packard Co., former U.S. presidential candidate, philanthropist and bestselling author, as this year's speaker.  Fiorina will keynote the 2020 Leadership Series, speaking on "Leading for Good, Empowering People and Driving Innovation in the World Today".
Thursday, March 5, 2020 - 11:30 am

Marriott Muehlebach Tower
1213 Wyandotte St., Kansas City, MO 64105
Secure Your Sponsorships
Priority reservations are now open - view sponsorship levels here. To secure your sponsorship, please contact Amy Reardon, RU corporate relations, at amy.reardon@rockhurst.edu or 816-501-4574.
Individual Tickets
We have a limited number of individual tickets on sale for $150/each. You can purchase individual tickets here.
About Carly Fiorina
Carly Fiorina started her career as a secretary for a real estate business and worked her way up to becoming CEO of HP, making her the first woman to ever lead a Fortune 50 company. Since leaving HP in 2005, Fiorina has focused her efforts on philanthropy, serving as chairwoman of Good 360 and Opportunity International and, alongside Condoleezza Rice, founding One Woman Initiative to engage and empower women in Pakistan, Egypt, India and the Philippines.
In 2015, Fiorina launched a campaign for president. Running as a political outsider, she spoke about empowering and engaging citizens to take back government from a political ruling class that has failed to deliver results.
Fiorina is also the founder and Chairman of Carly Fiorina Enterprises and of Unlocking Potential, a nonprofit organization that invests in human potential by supporting local leaders. She hosts a podcast called By Example, featuring conversations with inspirational figures from every walk of life, and is the author of two bestselling books — Tough Choices and Rising to the Challenge — and recently released her third, Find Your Way: Unleash Your Power and Highest Potential.
Rashford-Lyon Award for Leadership and Ethics
The Rashford-Lyon Award is named for two of Rockhurst's influential leaders: the late Tom Lyon, Ph.D., and the Rev. Nick Rashford, S.J. The award was established in 2014 and past recipients include Tom Lyon, Ph.D., Jane Chu, Ph.D.,'05 EMBA, Mayor Sly James, '80, Patricia Cleary Miller, Ph.D., Tom McCullough, '64, and Tom McDonnell, '66.
The 2020 event will recognize 50 years of women at Rockhurst University. This milestone will honor and celebrate the contributions, achievements and sustaining impact that women have had and continue to have on the University.
Presenting Sponsor
---

Magis Sponsors
---
Anonymous
Marny & John Sherman
VIP Reception Sponsor
---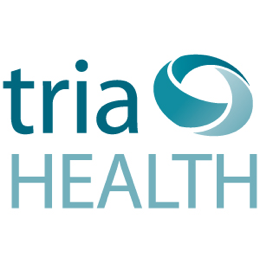 Jesuit Sponsors
---

Kansas City Sponsors
---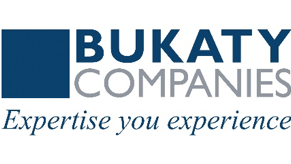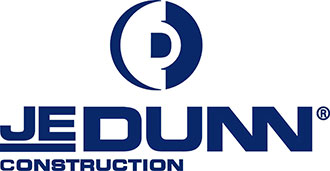 Jim & Ellen Glynn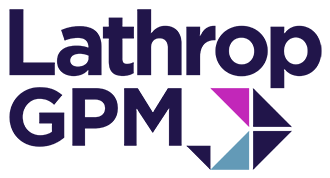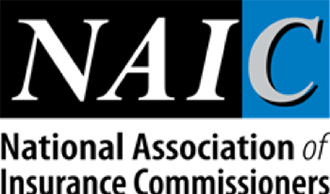 Ray D. Evans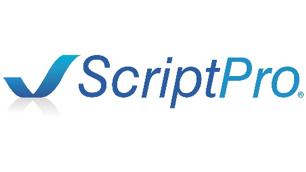 The Joan Horan Family
Tom & Lynn DeBacco