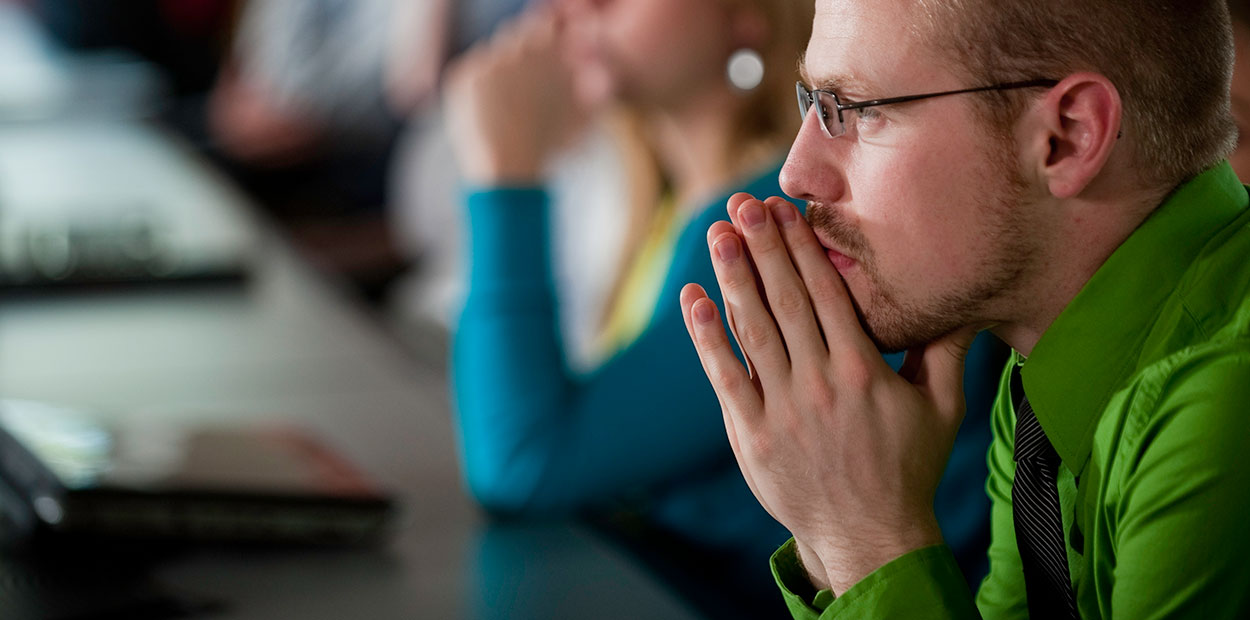 Helzberg School of Management
1100 Rockhurst Road
Conway Hall
Kansas City, MO 64110
816-501-4200
helzberg@rockhurst.edu
Get With Your Program
Whether you are a practicing professional or a high school senior, discover why the Helzberg School of Management is your best choice in business education.
Looking for respected universities or colleges in Missouri to earn your MBA? You're in the right place. Interested in pursuing a BSBA or business minor? Check out our undergraduate business concentrations.
Can't find one that fits? No problem, we'll design one tailored just for you. See all of our areas of study.
The Helzberg Difference
The Helzberg School of Management, located in Rockhurst University's historic Conway Hall, prepares leaders like you to make a positive difference in the world. That's why we educate and develop leaders based upon the Jesuit tradition of learning, leadership and service.
We teach and practice:
Reverence for the dignity of the human person
Respect for the intellectual and spiritual aspects of education
Commitment to the local and global communities and their progress toward a better world
Honesty, integrity and ethics in every aspect of the educational endeavor
Commitment to engaged learning and applied business interactions
---
LEARN MORE ABOUT THE HELZBERG SCHOOL OF MANAGEMENT
---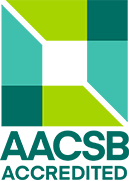 Kansas City's Only Private AACSB-Accredited Institution
Join the top-5 percent! By choosing KC's only private AACSB-accredited institution, you'll learn from the extraordinary faculty who teach our graduate and undergraduate programs. With world-class faculty, high-quality academic programs and exceptional students, it's no wonder that our graduates are in high demand.
---
RECOGNIZED WORLDWIDE
U.S. News & World Report's 2019 Best Graduate Schools ranked Rockhurst University's Management MBA No. 12 in the nation, and the undergraduate management program No. 11 in their 2018 rankings.