Visual Arts Facilities

Visual Arts Facilities
---

Academics

---

Programs

---

Schools

---

Academic Support

---

Resources
The Visual Arts Program has many incredible new facilities including studio spaces to create inspiring work and exhibition spaces to showcase them.
Studio Spaces
Arrupe Hall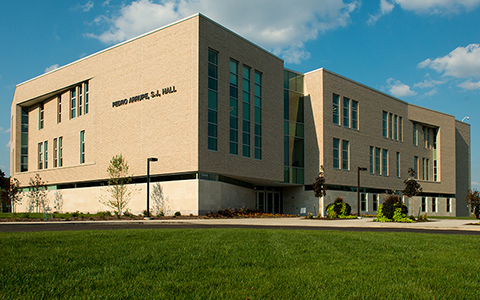 The newest building on campus houses two new state of the art studio spaces for ceramics and sculpture classes.
Ceramics & 2D Studio

The ceramics and 2D studio in Arrupe Hall has kilns, throwing wheels and adequate space for students to use for their ceramics classes.
It also provides 24 hour access to materials and drawing tables for students within the drawing and 2D design classes. With an open and flexible floor plan, the studio can transform to any need from figure drawing and still life to independent work setups.
Exhibition Spaces
Greenlease Gallery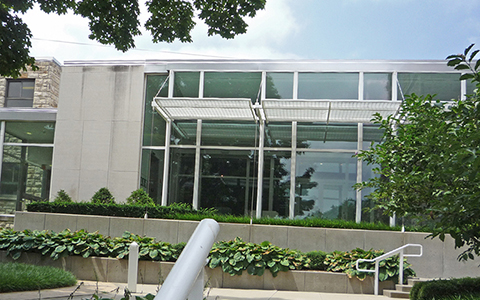 The Greenlease Gallery is home to the Van Ackeren Collection of Religious Art and the Contemporary Exhibition Series which presents local, national, and international artists.
Contemporary Exhibition Series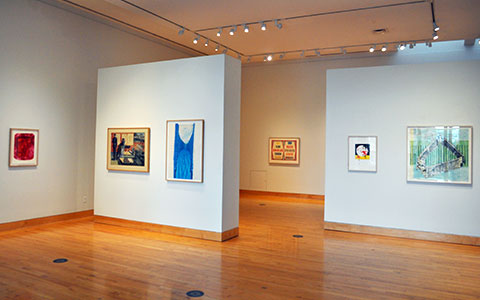 Students are invited to submit exhibitions to the gallery for possible showings. The gallery also holds student exhibitions within the gallery on a yearly basis. Gallery assistant work study positions are also available for students.