Sustainability at Rockhurst
Sustainability at Rockhurst
In the City For Good
Rockhurst is committed to supporting projects that are focused on lowering its environmental impact and creating a better environment for us all. See below for some of the projects we've been working on.
Magis Activity Center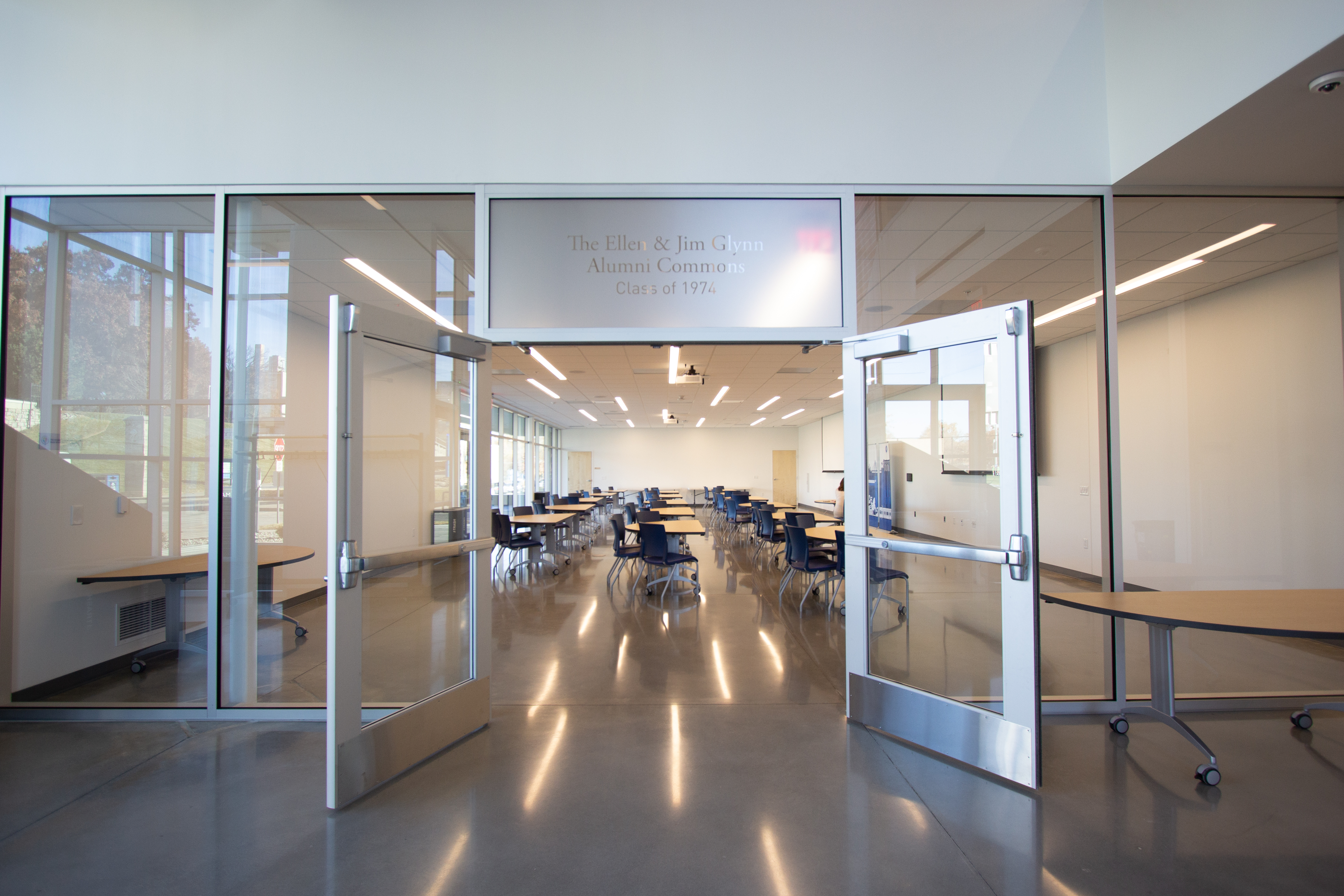 Rockhurst's new workout facility is built with sustainability efforts top of mind. These resolutions include: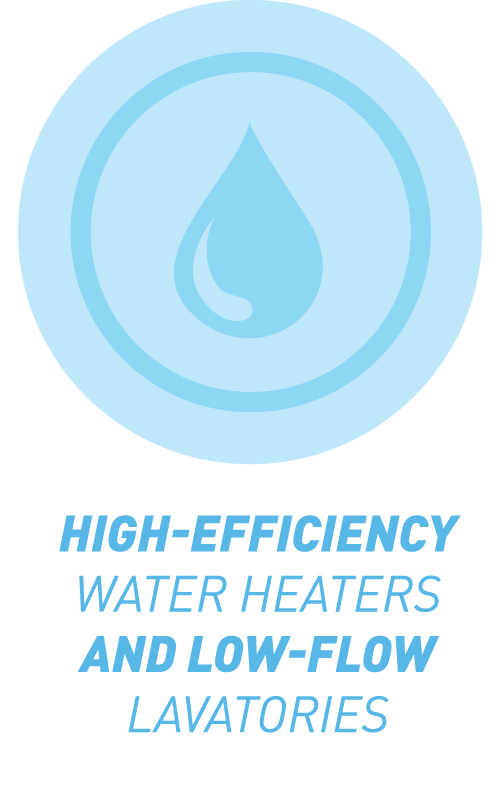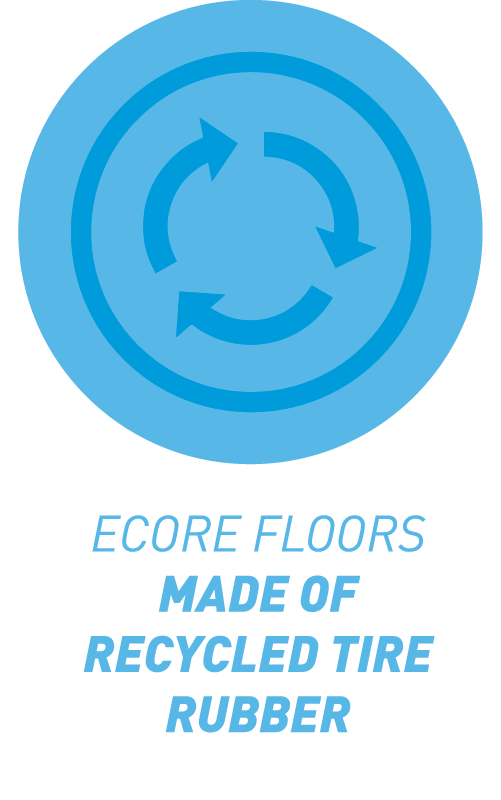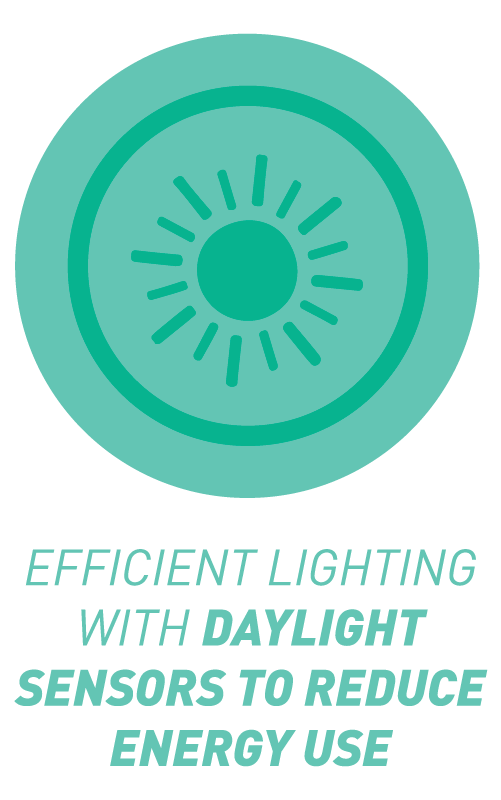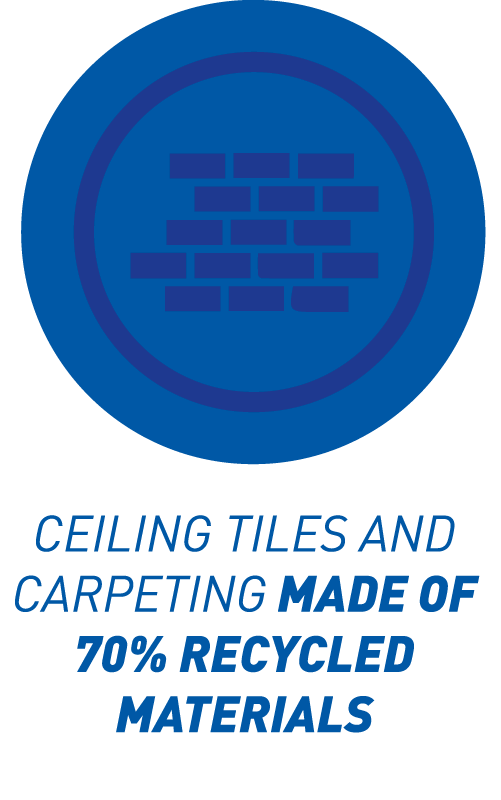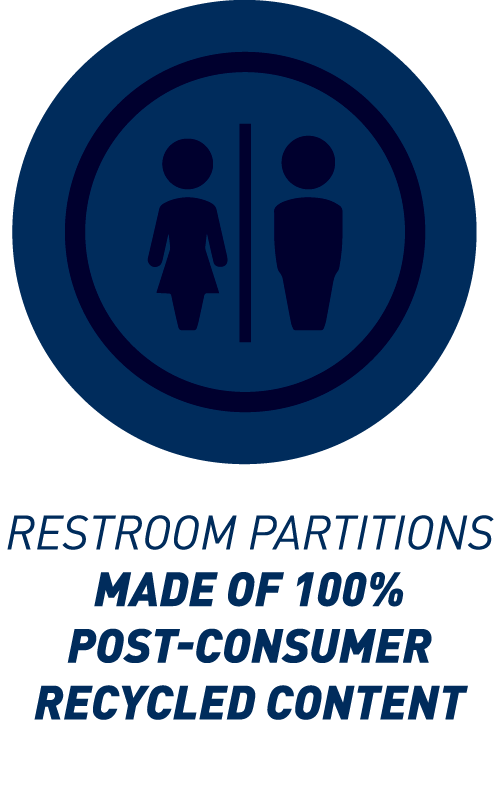 Rockhurst Trees Study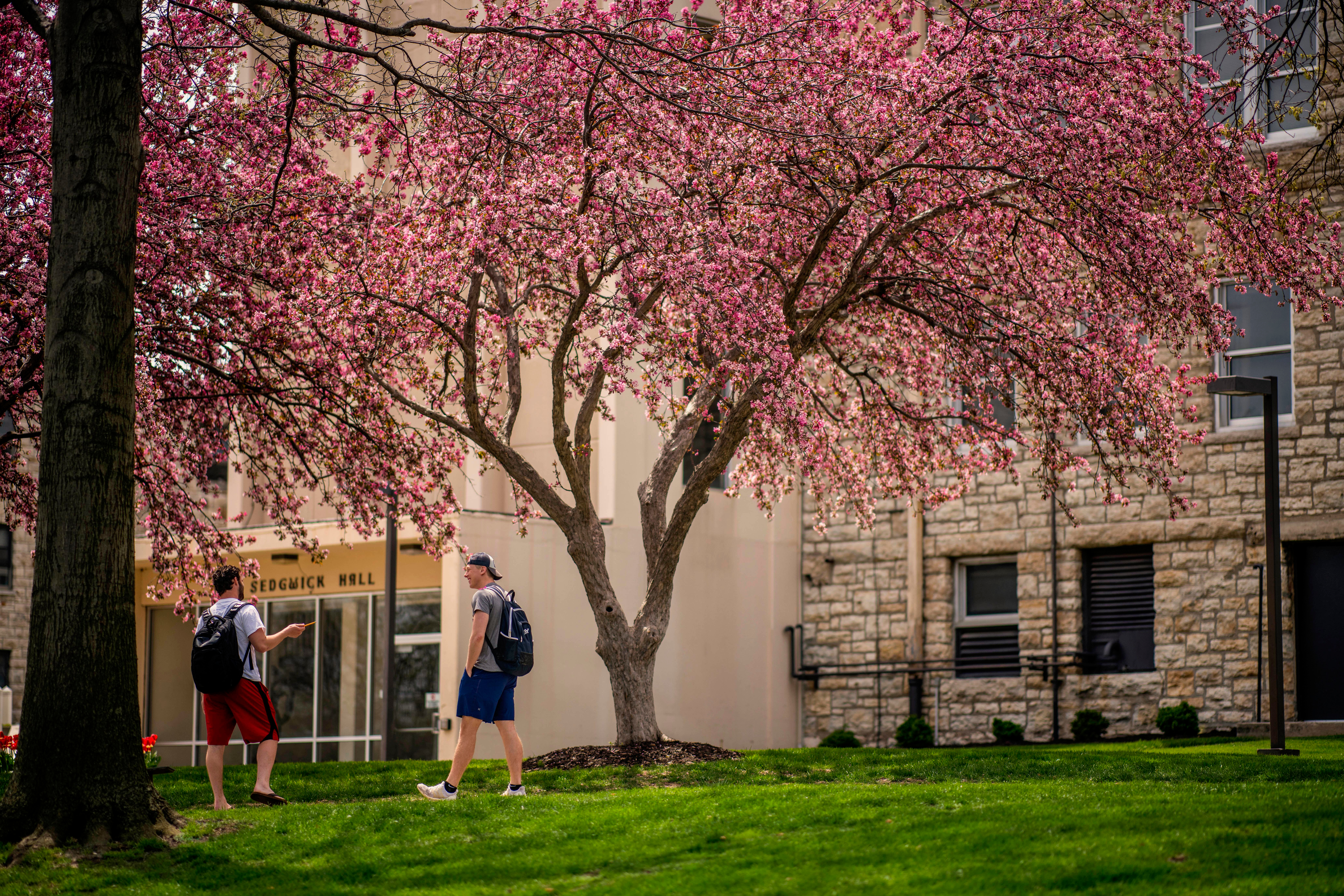 Keeping our campus and our community safe and beautiful
 
Rockhurst commissioned a study of the greenery on our campus that both helped us understand the environment we created and let us plan better for the future. See some facts and a video about our campus foliage below.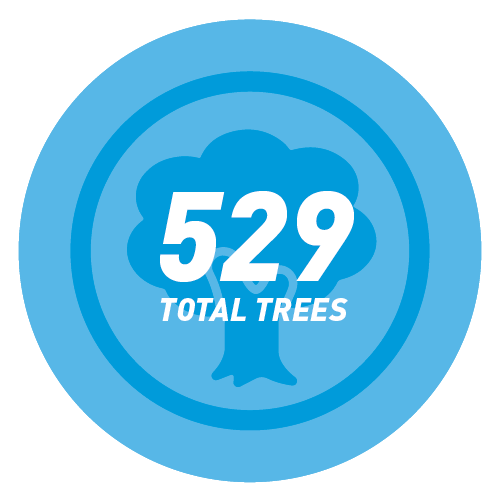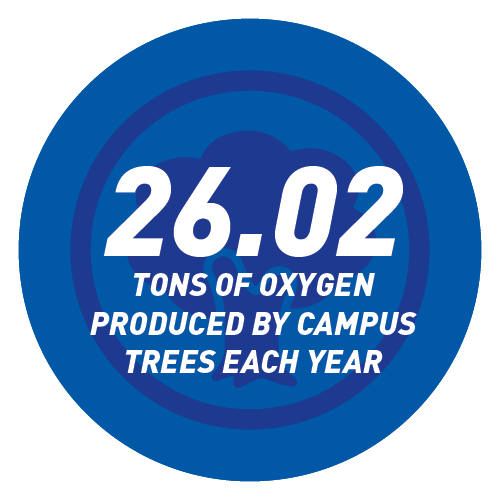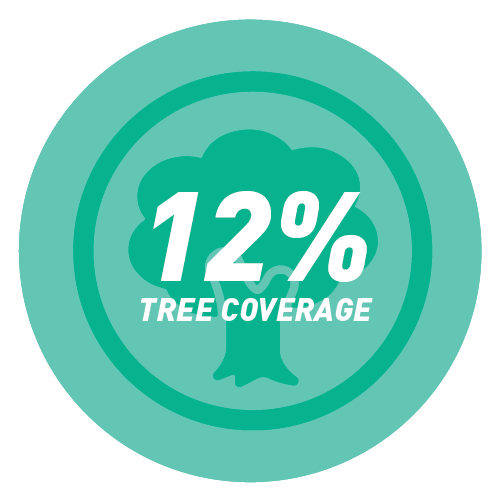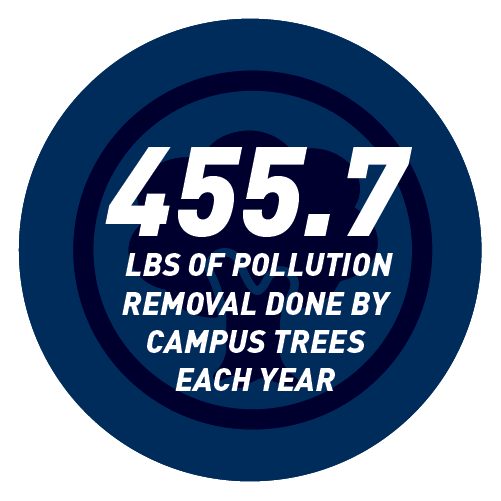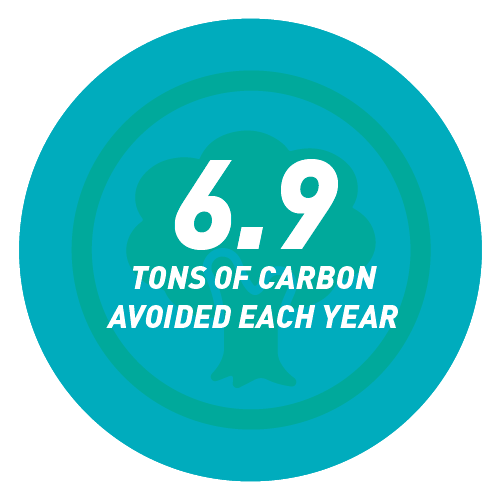 Repurposing Materials
Rockhurst reused wood from trees removed due to renovations at Sedgwick Hall for new sustainability projects around campus. These include:
Rock E. Statue in Alumni Commons
Benches in Massman Hall
Conference tables
An obelisk inside Sedgwick Hall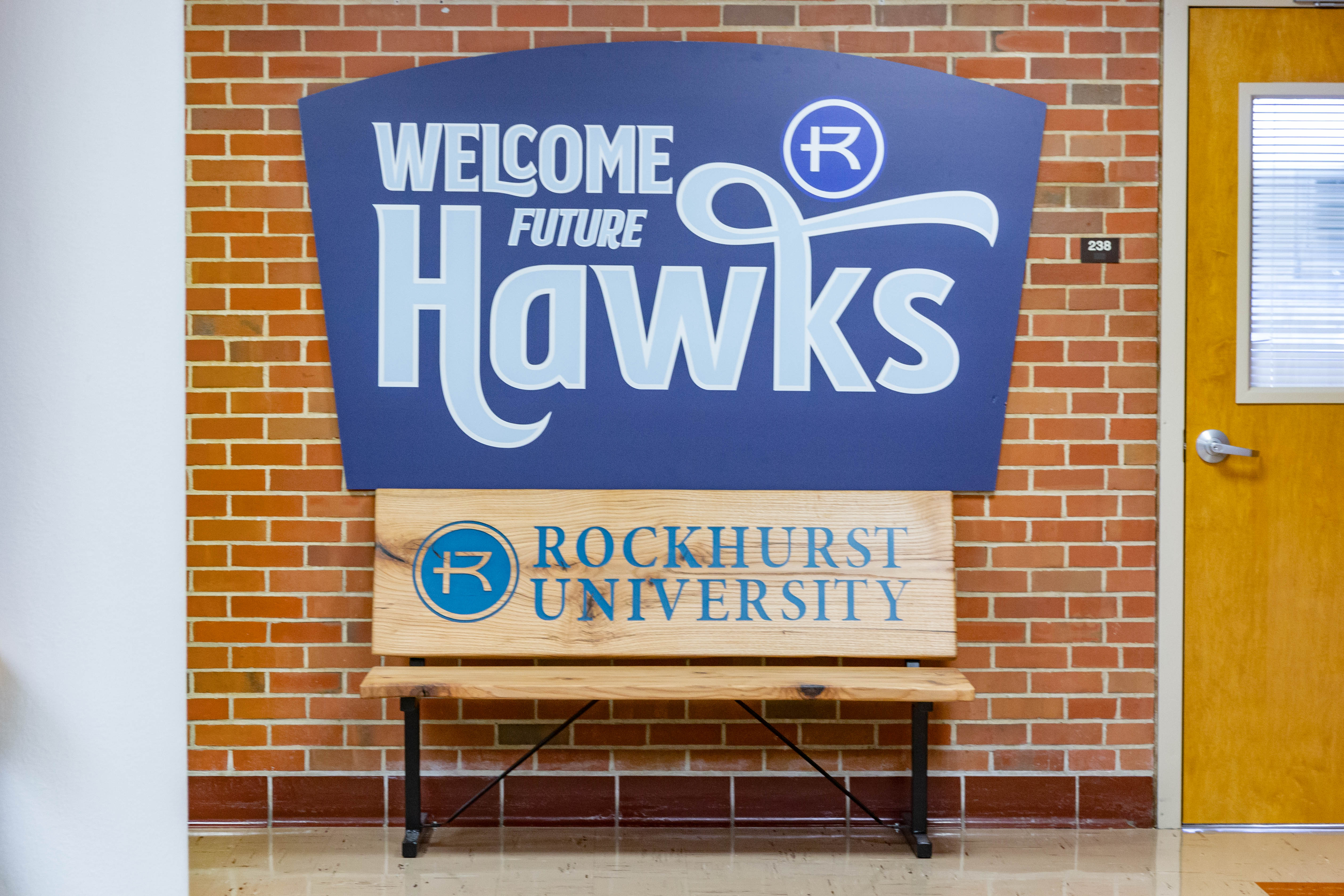 New Benches Provide Create Earthy Feel Inside Massman Hall
 
5 new benches were built using the wood gathered from the trees removed near Sedgwick Hall and installed throughout Massman Hall.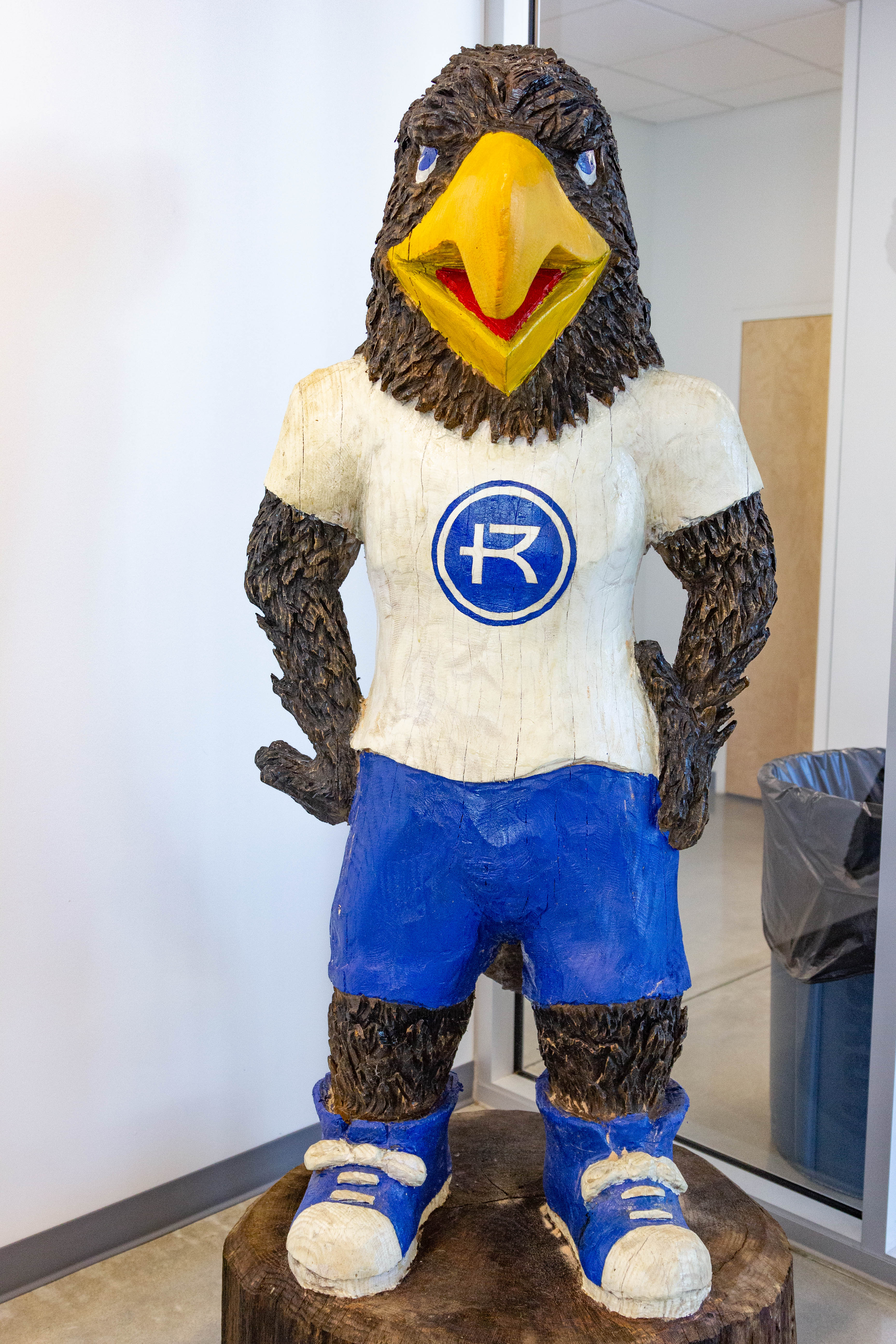 Wooden Rock E.
 
Rockhurst created a new statue of Rock E. out of the wood from the Sedgwick trees. You can find the new statue in the Alumni Commons.