Mariah Schneider & The Internship Process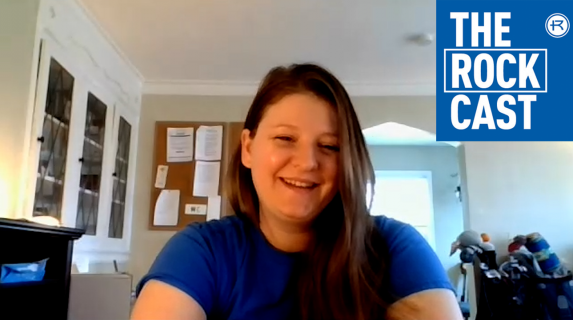 Mariah Schneider has spent the last 10-plus years of her life as a server, bartender and manager at the popular Brookside, Kansas City, Mexican restaurant, Jalapenos. A few years ago she decided she would go back to school and eventually transferred to Rockhurst. Now, the new mom is on the verge of graduating with a bachelor's degree in accounting and will soon pursue an MBA.
Mariah talks with us about her decision to go back to school, how business classes have been for her, and her journey to choose not one, but two internships among the many presented to her as part of Rockhurst's career preparation strategies.
Find our college podcast on the following services: