Sudhakar Raju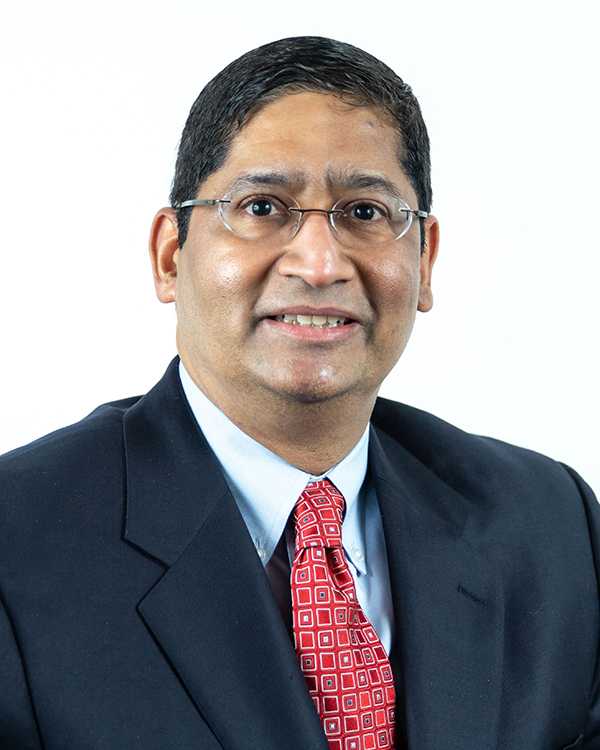 College of Business, Influence and Information Analysis
Additional Positions
Visiting Faculty, Quantitative Methods, Harvard University
DBA Faculty, Creighton University
Degrees
Ph.D. Economics and Finance, Northern Illinois University
M.P.A. Public Administration, Harvard University
Professional Licensures and Certifications
FRM, Global Association of Risk Professionals - 2003
Biography
Sudhakar Raju, Ph.D., is a professor of finance and business intelligence and analytics. He has served as a consultant to several organizations, including the World Bank, UNDP, Chicago Board of Trade, Kuwait Investment Fund, Bahrain Stock Exchange and numerous commercial and central banks. 
Raju has been teaching at the Harvard Kennedy School's summer quantitative program for the last 10 years. He is a recipient of both the Missouri Governor's Award for Teaching Excellence and the Harvard Kennedy School Dean's Award for Teaching Excellence.
He is certified as a Financial Risk Manager (FRM) by the Global Association of Risk Professionals. An accomplished scholar, Raju has published several papers on risk management, hedging, investing, as well as macroeconometrics.