Rocio Duncan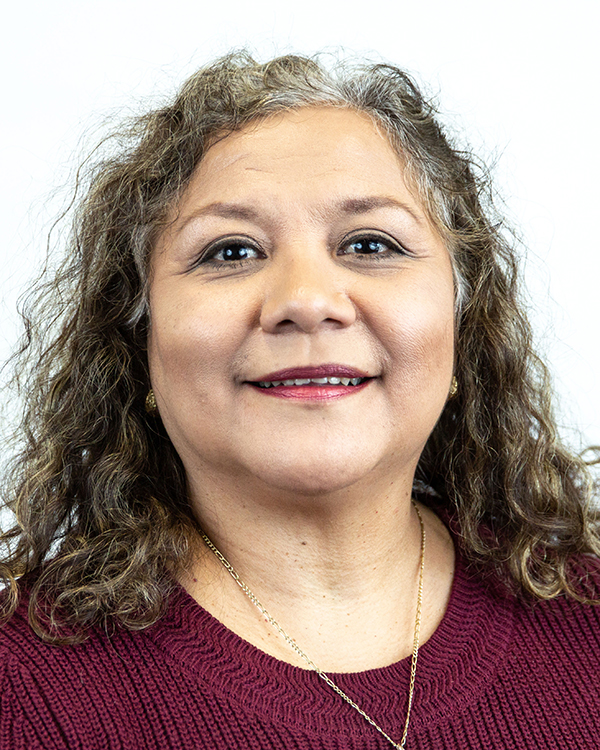 College of Arts and Sciences
Additional Positions
Representative of the Literary Mode for Core Implementation Committee
Member of the ACCP Committee
Member of the International Studies and Global Perspectives Committee
Chapter Adviser Sigma Delta Pi
Degrees
Ph.D. Latin American Literature, Washington University
M.A. Spanish Literature, Washington University
B.A. Letras Españolas, Universidad Veracruzana
Professional Licensures and Certifications
Online Instructor Certification, Rockhurst University - 2019
Certificate French Translator, Universidad Veracruzana - 1986
Certificate English Translator, Universidad Veracruzana - 1986
Biography
Rocio De la Rosa Duncan, Ph.D., originally from Córdoba, Veracruz, Mexico, obtained a degree in Spanish literature from the Universidad Veracruzana, along with master's and Ph.D. from Washington University in St. Louis, Missouri. 
She has participated in conferences such as the Congress of Mexican Literature (UTEP), CILCA (International Congress of Central American Literature), CILC (International Congress of Caribbean Literature), CILH International Literature Congress of Hispanic Literature, and ISLHHS (International Society for LUSO-Hispanic Humor Studies). 
Service trips to Guatemala, El Salvador and Honduras increased her interest in Central American Literature written by women. Duncan has served as director of the department of modern languages several times throughout her career. In May 2011, she received the Excellence in Teaching award, and in 2012 the Harry B. Kies Award for extraordinary service. 
In 2015, Duncan was named Faculty of the Year by Rockhurst University students. In obtaining the Presidential Scholarship in 2014, she carried out an academic stay at the Autonomous University of Aguascalientes, Mexico, where she was initiated as a member of the International Research Network on Women's Literature in Central America. 
Duncan likes to travel abroad, read and study women's literature and cheer on her favorite soccer teams: Mexico and Sporting Kansas City.