Paula Morehouse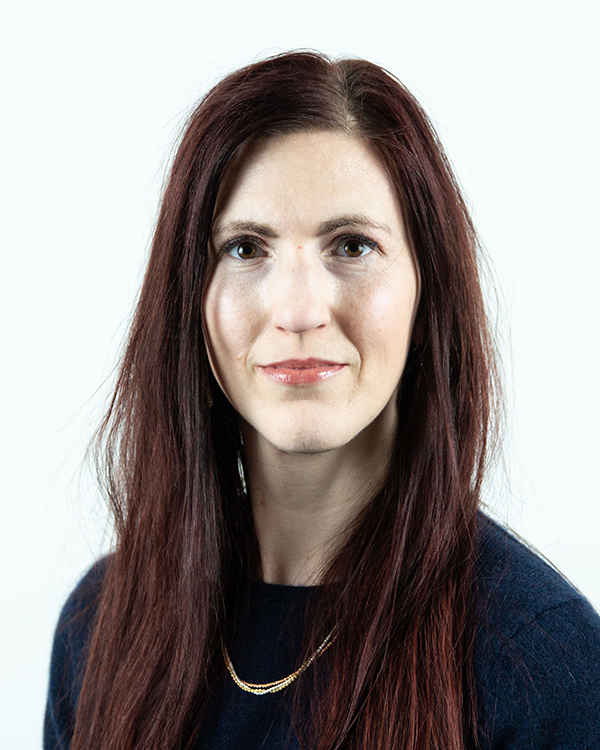 College of Arts and Sciences
Degrees
Ph.D. Chemistry, University of Kansas
B.S. Chemistry, Rockhurst College
Biography
Paula Morehouse, Ph.D., grew up in the Kansas City area and is a Rockhurst University and University of Kansas alumna. From an early age, she loved the challenges and critical thinking associated with science, with show-and-tell in elementary school usually discussing the latest issue of National Geographic. 
Since high school, Morehouse knew she wanted to pursue a career in chemistry, however it was an essay in a college seminar course that she talked herself into becoming a university instructor. She wishes to establish comfortable and supportive relationships with her students, which she partly accomplishes by inviting them for teatime in her office. 
While her interests reside in inorganic chemistry and chemistry education, Morehouse also enjoys working with students on their independent research projects. She enthusiastically supports student-developed research projects, as she believes they make wonderful opportunities for students to explore topics they otherwise may not have time for. In her spare time, she loves to attend concerts with her husband, cuddle with her cats, get lost in a good book in her library full of antique bookcases or practice yoga at the neighborhood studio.