Nancy Donaldson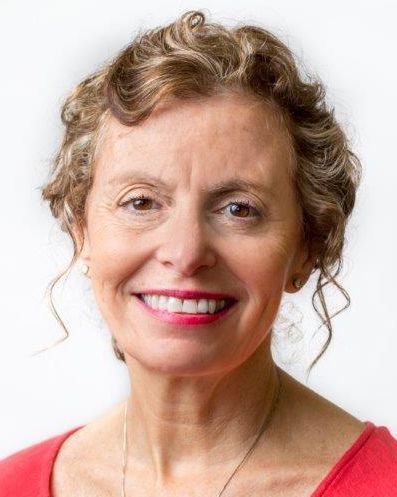 College of Arts and Sciences
Additional Positions
Discipline Coordinator, Physics
Degrees
Ph.D. Interdisciplinary: Physics and Education, University of Missouri - Kansas City
M.Ed. Science Education, University of Louisiana
B.A. Psychology, University of Virigina
Professional Licensures and Certifications
Missouri K-12 Certification in Physics, Chemistry, Biology and General Science, University of Louisiana - 1993
Biography
Nancy Donaldson, Ph.D., has extensive experience receiving funding from national granting agencies to support her curriculum reform projects in the physics department. 
Donaldson is an expert in writing hands-on, active learning pedagogy in all of her courses, and she is a leader in the science division in pursuing interdisciplinary teaching opportunities. 
In 2009, Donaldson developed the physics of medicine program at Rockhurst University. This program is designed to deepen students' understanding of physics principles and the applicability of those principles to the other sciences, healthcare and medicine. Her dedication to curriculum development led to grant-funded, innovative course development in the physics of medicine program, including the addition of courses such as Optics in Medicine, Physics of the Body, and the Physics of Medical Imaging.