Lisa Felzien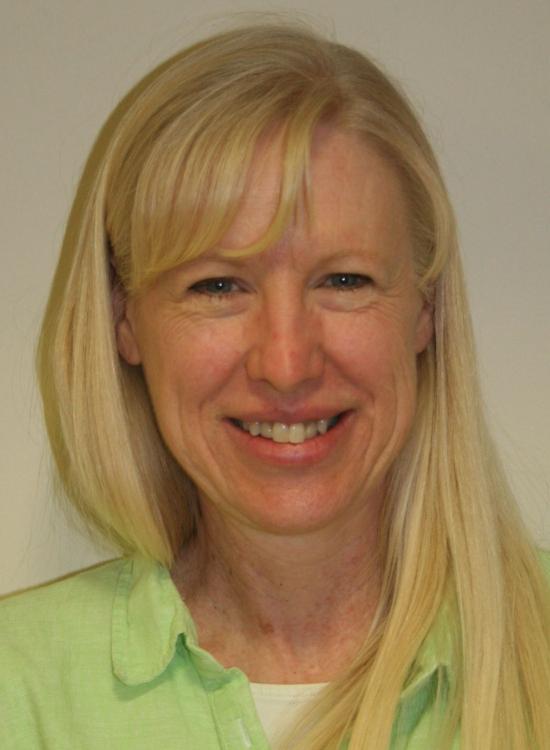 College of Arts and Sciences
Degrees
Ph.D. Molecular Genetics, University of Kansas
B.A. Biology, Bethany College
Biography
Lisa Felzien, Ph.D., is a full professor of biology. She obtained a B.A. in biology from Bethany College in Lindsborg, Kansas, and a Ph.D. in molecular genetics from the University of Kansas.
Felzien completed her graduate work on the regulation of gene expression during the immune response in the laboratory of Stephen Benedict, Ph.D. Following graduate school, she completed postdoctoral studies on the regulation of HIV gene expression at the University of Michigan Medical Center in the laboratory of Gary Nabel, M.D., Ph.D. 
She also served as a research assistant professor at the University of Kansas Medical School prior to her appointment at Rockhurst University. At Rockhurst, she enjoys teaching courses like General Biology I, Molecular Biology, Principles of Immunology, and Introduction to Research. She also appreciates opportunities to work with students to complete projects related to her current research interests on the regulation of the immune response and gene expression during embryonic development in the zebrafish, a biological model that is accessible to undergraduate students. Felzien has completed multiple presentations and publications on the assessment of student learning in her courses and on research projects completed with students.