John Kerrigan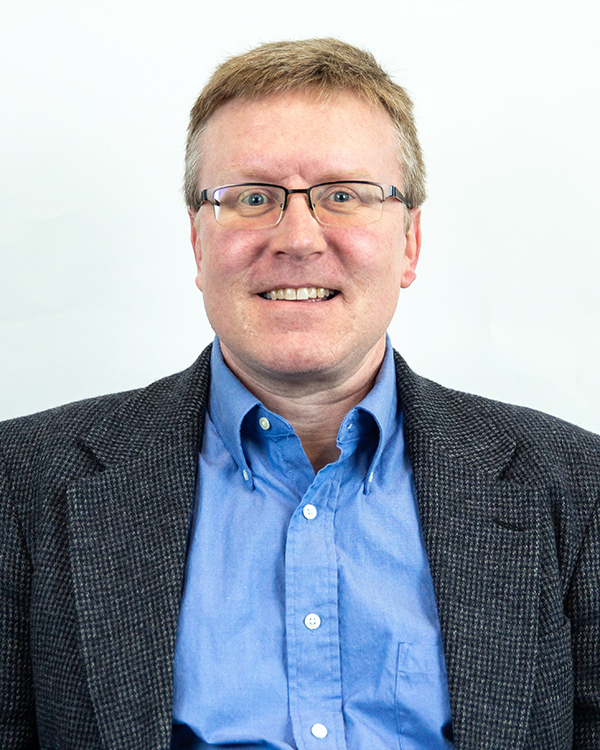 Professor and Chair of English
College of Arts and Sciences
Degrees
Ph.D. English, University of Nevada, Las Vegas
M.A. English, University of Nevada, Las Vegas
B.A. English, Dickinson College
Professional Licensures and Certifications
Ignatian Colleagues Program, Association of Jesuit Colleges and Universities (AJCU) - 2014
Secondary English Education Teacher Certification, State of Pennsylvania - 1993
Biography
John C. Kerrigan, Ph.D., teaches a wide range of literature and writing courses as a professor of English. His primary research and teaching interests center on modern and contemporary Irish literature, writing theory and pedagogy, as well as Jesuit education. 
Before coming to Rockhurst University, Kerrigan founded a writing center at Fort Hays State University in 2003. As Rockhurst's first recipient of the Rues Distinguished Teacher/Scholar Fellowship in 2012, he was afforded an opportunity to work with faculty across disciplines on improving student writing. He has served as chair of the English department and humanities division, as well as on the board of directors of the Sigma Tau Delta international English honor society and on the board of the Kansas City Irish Center. 
His current scholarly projects focus on postsecularism in contemporary Irish literature, as well as collaborative learning and the common good in the context of Jesuit higher education classroom practice. In 2017, he completed an online teaching portfolio as Rockhurst's faculty leader for a three-year, four-institution research group on innovations in humanities teaching, an initiative supported by a grant from the Teagle Foundation.