Jeffrey Wright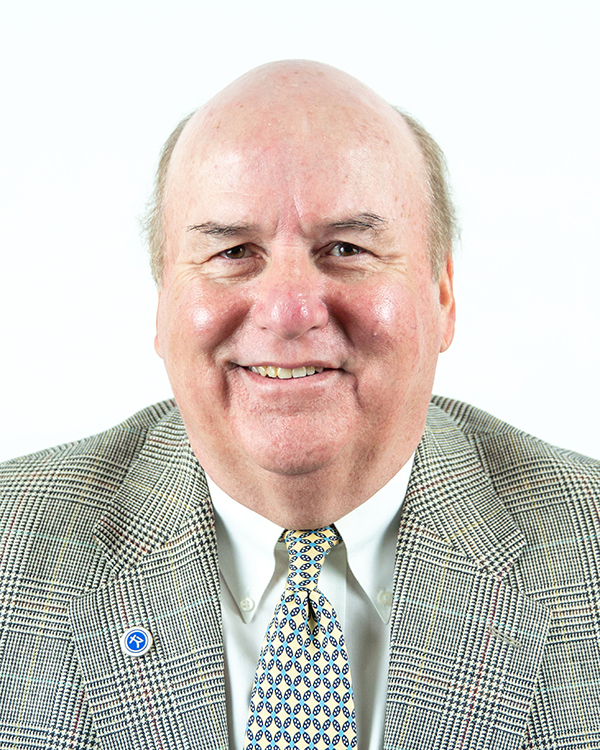 Executive Associate Professor of Accounting
College of Business, Influence and Information Analysis
Degrees
M.B.A. Business Administration, University of Kansas
B.S. Accounting & Business Administration, University of Kansas
Professional Licensures and Certifications
Permit to Practice (CPA license renewal), Kansas Board of Accountancy - 2020
Permit to Practice, Kansas Board of Accountancy - 2017
CPA, Colorado Society of Certified Public Accountants - 1981
CPA, Kansas Society of Certified Public Accountants - 1981
Biography
Jeff Wright is a certified public accountant (CPA) in Kansas and Colorado, and joined the Helzberg School of Management in 2012. He came to Rockhurst University as a visiting professor of accounting and now holds the position of executive assistant professor. His primary teaching focus is introductory financial and managerial courses with specific attention to developing sound technical, mechanical and analytical skills as they relate to accounting systems and theory. He also teaches Intermediate Accounting and Accounting Information and Control Systems. 
Prior to teaching at Rockhurst, Wright was an accounting professor at Johnson County Community College and an associate instructor at the University of Kansas. He was also the corporate controller for Beaver Creek Associates, a CPA for Peat, Marwick, Mitchell, and a cost engineer on the Trans-Alaska Pipeline.
Wright is a member of the American Institute of Certified Public Accountants, American Accounting Association, and a former member of the Kansas Society of Certified Public Accountants and Colorado Certified Public Accountants. He currently holds an active permit to practice as a CPA in Kansas.