Jason Arthur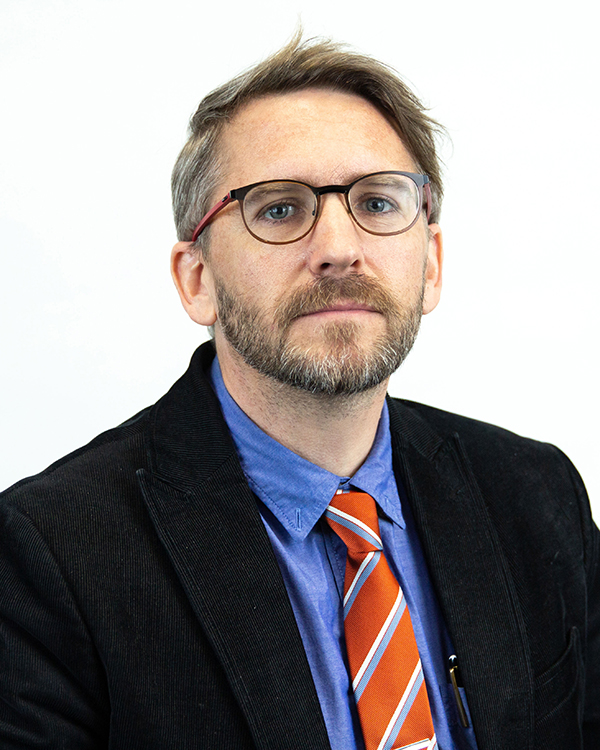 Associate Professor of English
College of Arts and Sciences
Degrees
Ph.D. English, University of Missouri
M.A. English, Creighton University
B.A. English, Rockhurst University
Biography
Jason Arthur, Ph.D., teaches and writes about 20th and 21st century American literature and culture. He also coedits the Journal of the Midwest Modern Languages Association.
His first book, "Violet America: Regional Cosmopolitanism in U.S. Fiction Since the Great Depression" (University of Iowa Press, 2013) is a literary history of resistance to cultural polarization. Beginning with the Federal Writers' Project and extending to Oprah's Book Club, "Violet America" tracks a spirit of social welfare in post-Depression U.S. fiction and finds that, despite the rise of neoliberalism and drop in participatory democracy, a reconciliatory "regional cosmopolitan" sensibility persists.
His current book project, "Missing the Blackout: Seventies Nostalgia in 21st Century Fiction and Film," examines the efficacy of nostalgia for the 1970s, a decade wherein U.S. culture failed to articulate a counter-ideology to neoliberalism but that, in the process of failing, produced artifacts that trigger longing for the experience of daily life in a pre-neoliberal world. Such nostalgia can ignite dormant impulses toward solidarity and civic duty, and toward commitment to the idea that we are never free from one another.
Arthur earned his Ph.D. in English from the University of Missouri; his M.A. in English from Creighton University; and his B.A. in English from Rockhurst University.