Janet Cooper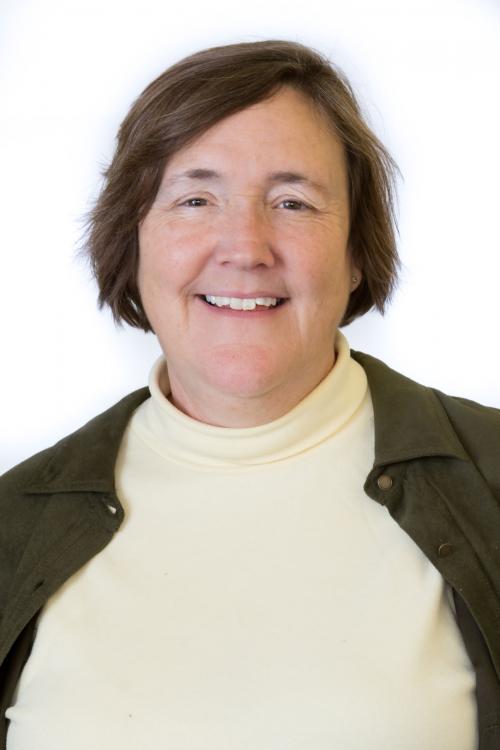 College of Arts and Sciences
Degrees
Ph.D. Cell Biology and Genetics, University of Nebraska - Lincoln
B.A. Biology, Culver-Stockton College
Biography
Janet Cooper, Ph.D., received a B.A. in biology from Culver-Stockton College in Canton, Missouri. She continued her studies at the University of Nebraska-Lincoln in the laboratory of Dr. Gary L. Smith., earning a Ph.D. in cell biology and genetics. 
Her doctoral work involved the study of the somatomedin receptor in a human chondrosarcoma cell line. Following this work, Cooper worked at the Los Alamos National Laboratory examining the growth requirements of human fibroblasts and the effects of drugs on the Epidermal Growth Factor (EGF) receptor pathway. 
She continued her postdoctoral studies at the University of Kansas Medical Center in the laboratory of Dr. Glen Andrews studying the promoter region of the Metallothionein gene in chickens. Upon the completion of her postdoctoral studies, Cooper began her teaching career at the University of Tulsa in Oklahoma and continued at Wayne State College in Nebraska before joining the biology department at Rockhurst University.
Cooper's main teaching responsibilities include Microbiology and Cell Biology. Her research interests involve undergraduate students and examine the effects of disinfectants on bacteria and bacterial viruses, as well as the growth requirements of S2 Drosophila cells in culture.