Daniel Stramara, Jr.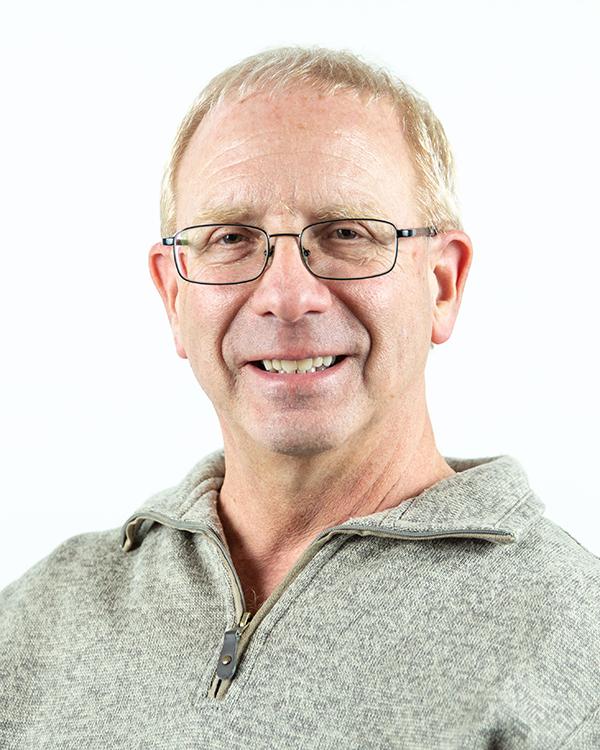 Professor of Theology and Religious Studies
College of Arts and Sciences
Additional Positions
Division Chair of Philosophy and Theology & Religious Studies
Degrees
Ph.D. Historical Theology, Saint Louis University
B.A. Scripture, Messiah College
M.A. French, Université de Strasbourg
B.A. French, Messiah College
Biography
Daniel F. Stramara Jr., Ph.D., is a professor of historical theology in the department of theology and religious studies, arriving in 1997. He graduated with a Ph.D. from Saint Louis University in 1996 with a concentration in early Christianity, particularly Greek. 
Stramara is the author of two books: "Praying with the Saints to God Our Mother" (Eugene, OR: Cascade Books, 2012) and "God's Timetable: The Book of Revelation and Feast of Seven Weeks" (Eugene, OR: Pickwick Publications, 2011). He has written more than 25 articles published in national and international journals, and is a two-time recipient of Rockhurst's Daniel L. Brenner Award for Outstanding Faculty Scholarship. Stramara won the Colleague to Colleague Summer Institute on Distance Learning and Instructional Technology 2019 Outstanding Teaching Award. C2C is an association of 59 colleges and universities throughout Kansas and Missouri. Rockhurst University has awarded Stramara five presidential grants for faculty development and seven Thomas More Grants for scholarship. He utilizes various languages in his research: Greek, Hebrew, Syriac, Latin, French, Italian, Spanish and German. Stramara likewise has published numerous historical-genealogical articles.
He enjoys engaging students while teaching the following courses: Christianity I: Foundations, The Gospel of John and Johannine Epistles, The Book of Revelation, Introduction to New Testament Greek, Eastern Christianity: Catholic and Orthodox, Christian Theologies of the Body, Feminine Face of God, as well as Christian Views of God, Suffering, and Evil.