Chuck Moran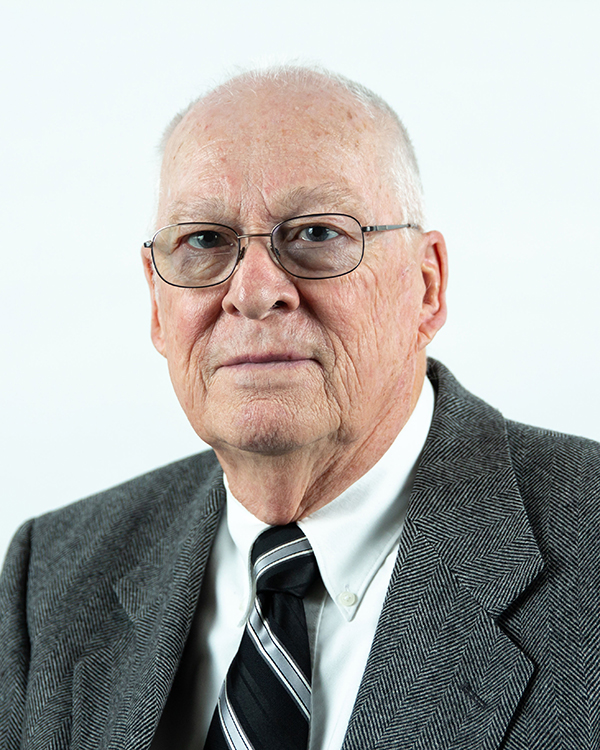 Professor of Political Science
College of Business, Influence and Information Analysis
Degrees
Ph.D. Political Science, University of Missouri-Collumbia
Political Science Political Science, Univ. of Missouri _ Columbia
B.A. History, Rockhurst College
M.A. History, University of Missouri-Collumbia
Biography
Charles Moran, Ph.D., is a professor of political science. He is from a family of eight children, six of whom graduated from what is now Rockhurst University. He grew up in Kansas City and attended parochial schools for grade and high school. After four years of military service, he attended Rockhurst College, graduating in 1961 with a B.A. degree in history.
Over the next nine years, he earned an M.A. in history and a Ph.D. in political science from the University of Missouri-Columbia. Also during this period, he taught high school history for a year and worked on Capitol Hill in Washington, D.C., as a Congressional Fellow of the American Political Science Association. Moran returned to teach at Rockhurst after earning his terminal degree in 1970. In subsequent years, he served a number of extended tours with the U.S. Army Reserves and retired from military service with the rank of Sergeant-Major.
At Rockhurst, Moran served many years as chair of the department of political science and currently is a full professor in the department of politics, justice and society.