Amy Foley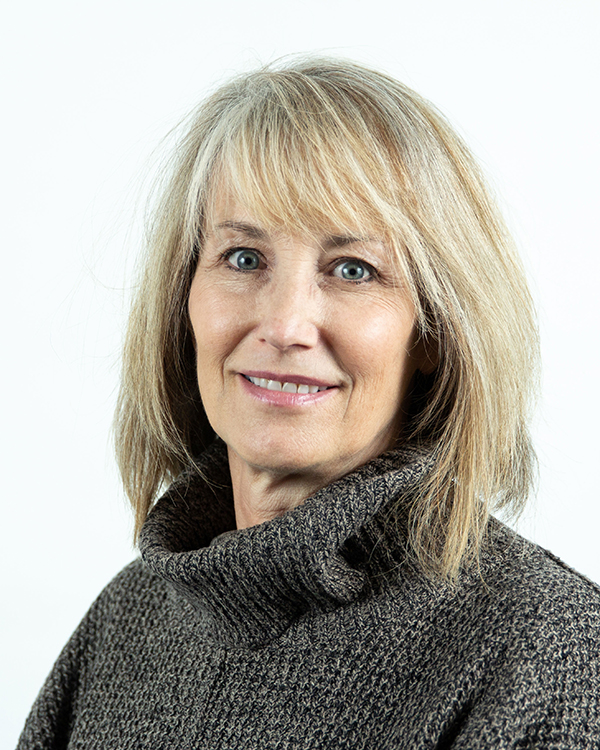 Associate Professor of Physical Therapy
College of Health and Human Services
Additional Positions
Chair Physical Therapy Admissions Committee
Advisor to 15 Physical Therapy students
Research mentor to 5 Physical Therapy students
Degrees
DPT Physical Therapy, Creighton University
Professional Licensures and Certifications
Certified Exercise Expert for Aging Adults, American Physical Therapy Association - 2014
Physical Therapist State of Missouri, State of Missouri - 1979
Biography
Amy Foley, DPT, is an associate professor in the Department of Physical Therapy Education, where she teaches content related to acute and critical care physical therapy.
She holds advanced clinical training as a Certified Exercise Expert for Aging Adults (CEEAA).
Foley is the chair of the physical therapy admissions committee and maintains a clinical physical therapy practice at a local Level 1 Trauma hospital. She earned her Doctor of Physical Therapy degree at Creighton University.