Make Your Mark on Bourke Field

Make Your Mark on Bourke Field
Secure Your Legacy
To commemorate the new addition of stadium seating to Bourke Field, Rockhurst athletics fan will have the opportunity to leave their legacy on display at the field and show they are a proud supporter of Rockhurst University athletics.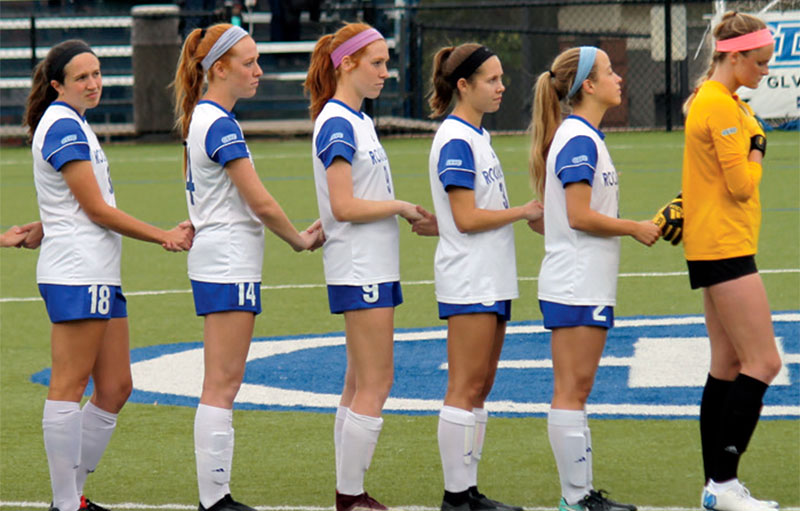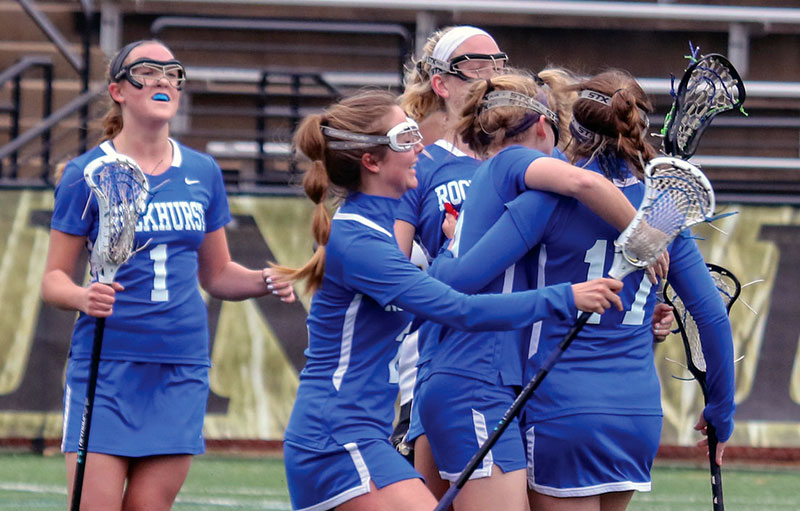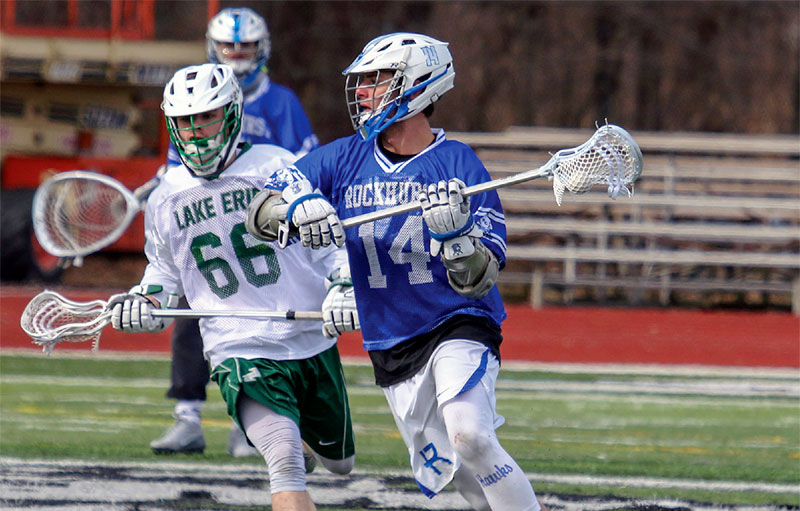 Sponsor a stadium seat for $500 and make your mark today.
All proceeds from seat sales will support the R Club and the men's and women's soccer and lacrosse programs.
For questions about seat sales or assistance in purchasing, please contact Brent Blazek at brent.blazek@rockhurst.edu or 816-501-4375.