HawkLink - Rockhurst Alumni Network and Mentoring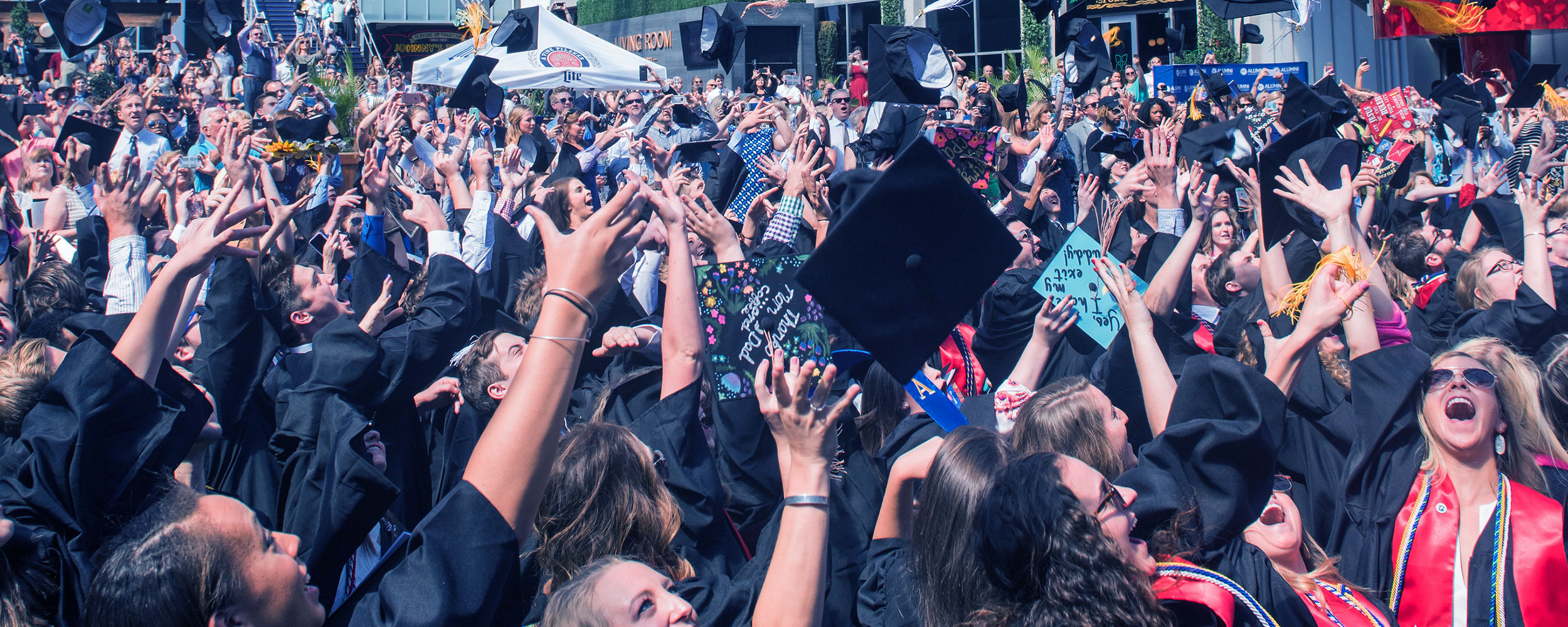 HawkLink - Rockhurst Alumni Network and Mentoring
A student's journey to success does not end at graduation – in fact, it's just beginning! Rockhurst is dedicated to providing each of its students the resources and support to ensure they will succeed in the classroom as a student, and in their chosen career paths well after their time on campus.
Rockhurst's HawkLink builds connections between our illustrious alumni base and current RU students, fostering a powerful network that allows students to learn from those who came before them and create pathways that allow them to launch their careers quickly.
As an alum, you'll be able to give back to the students at Rockhurst who follow in your footsteps, providing an invaluable mentorship that is as impactful for you as it is for the student. HawkLink also serves as your central hub to connect with fellow alumni and stay in touch with the university.
HawkLink also consists of several affinity groups for you to dive into your specific areas of interest.
Students and alumni consistently remark about the unique and powerful community at Rockhurst – with HawkLink, that community gets a whole lot stronger!
Our goal is to establish a strong alumni presence over the summer. Once the fall semester begins, all students will be asked and encouraged to join HawkLink to start making connections with you!
To become a part of HawkLink, please complete the short registration process. Questions? Please connect with Caroline Campbell, Director of Alumni Relations.
Welcome to HawkLink!