Alumni Engagement Survey Results
2020 ALUMNI ENGAGEMENT SURVEY
At a Glance
The survey provided measures on the various services and resources offered to alumni, how their perceptions of the university are influenced, and how alumni want to be engaged with the university.
65% Donors vs. 35% Non-Donors
What are the most important opportunities for alumni?
79

%
Financially Support the University
What has a significant impact on alumni opinions of the university?
79

%
Student Accomplishments
79

%
Faculty/Staff Accomplishments
HOW ALUMNI STAY CONNECTED TO RU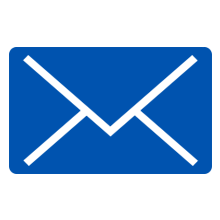 93% Reported Email as Preferred Contact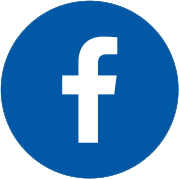 Most Followed Social Media Platform

69% Rated the RU Magazine as Above Average
WE'RE USING YOUR FEEDBACK TO IMPROVE
Programming Focused On Building Your Rockhurst Network
Provide More Opportunities For Online Engagement
Communicate The Value Of The Rockhurst Degree
Connect Alumni with Students