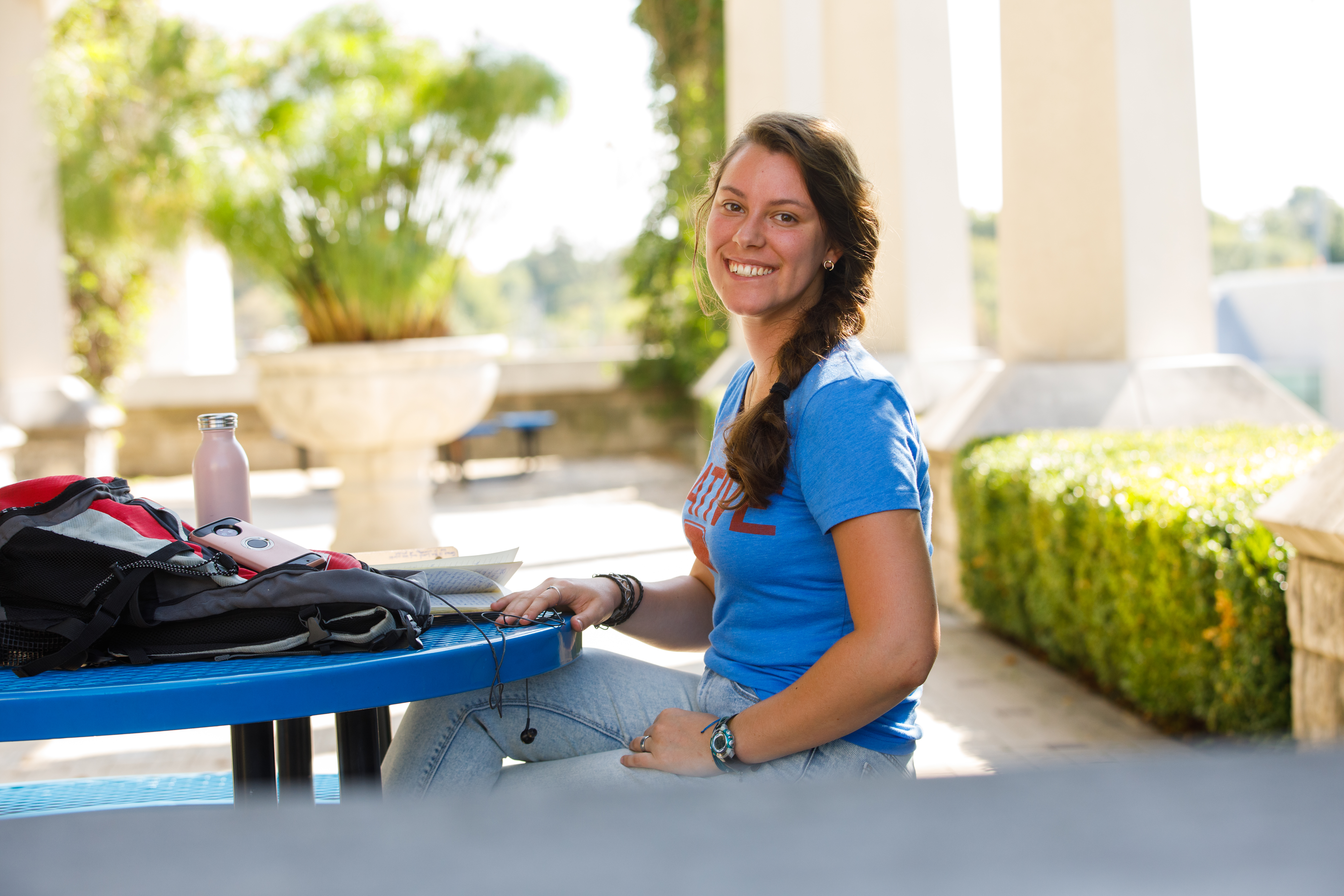 If you're looking for a challenge and the opportunity to pursue personal interests in your classes, then Rockhurst's Honors Program is for you.
There are numerous benefits to being an honors student at Rockhurst. For one, you'll be a part of intellectually stimulating and small group discussions designed just for the program. Your classes will be smaller and give better opportunities for you to connect with and work one on one with your professors. You'll also be able to pre-register for classes earlier to get your spot secured in the class of your choice.
Certain study abroad trips are only for honors students and you'll also have the opportunity to attend and present at national honors conferences. What many of our students like best, though, is the honors lounge. Equipped with several workstations and a printer, it's a great place to study and work with others who are as serious about academics as you are.
To be accepted into the honors program applicants must complete a brief application and submit a personal essay based on our specific prompt in the application. Honors students also typically meet one or more of the following criteria:
ACT Composite of 28 or higher
SAT Composite of 1230 or higher
Upper 10% of high school class
High School GPA of 3.5 or higher
College GPA of 3.3 or higher
For more information, contact Maureen Walsh, Ph.D., Associate Professor of Theology & Religious Studies, at 816-501-4171. Her office is located in Arrupe Hall, Room 202.