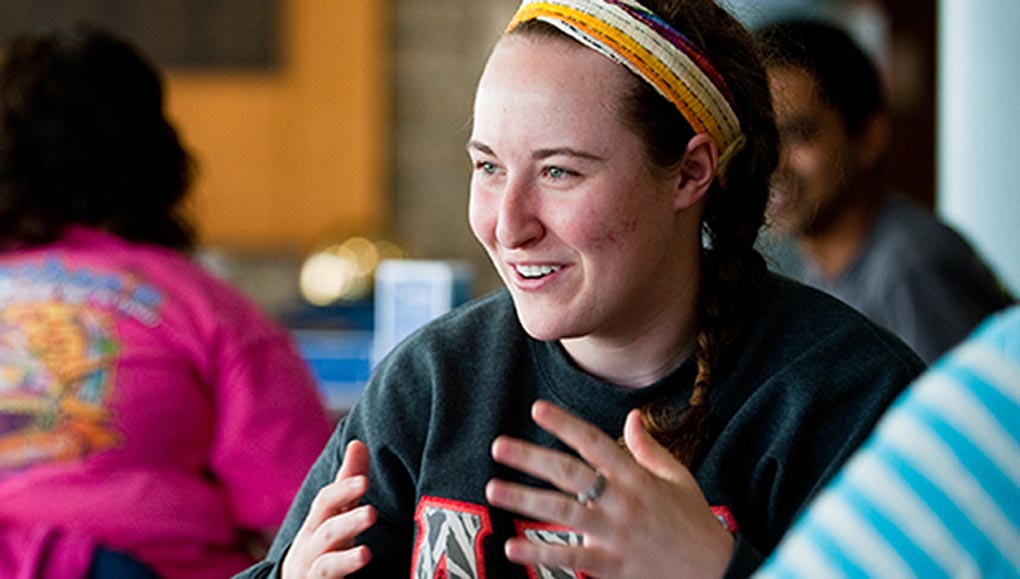 So, you've made the decision to go to college. Whether you'll be graduating high school soon or coming in later in your life, we all have to apply to get in. There are a few things you're going to need for the application process, and we're here to help out as much as we can.
Get your paperwork together. For every application, you're going to need to provide some personal information, especially if you're applying for financial assistance as well. Government identification info, high school transcript, and some letters of recommendation will be necessary. Some schools will require you to provide ACT or SAT scores, while others, like Rockhurst, are test optional. Keep everything in a secure folder so you have it ready for any form you fill out.
Find where you want to apply. This part is key, as different schools have different applications, due dates, and requirements. You'll need to keep all of that information organized, so you know when your deadlines to apply are coming up. Many schools, like Rockhurst, are part of the Common Application. This lets you fill out a simple application and send it along to many different institutions that accept it. Others have their own specific application process that can require quite a bit of time and effort to be put in, but it's all worth it.
Write your essays. The hardest and most time-consuming part of the college application process is the essays, and it should be! College admission officers can only tell so much about you from your grades, test scores, and references. This is your chance to show your personality in a great way. Take in the prompt, write according to the specifications, and have others read over it for you as much as you can. This is important, so treat it as such!
It can definitely feel overwhelming to fill out so many applications, so if you have a college counselor to consult, utilize them. On the other side, many colleges, like Rockhurst, have fantastic admissions counselors to help you go through the process.