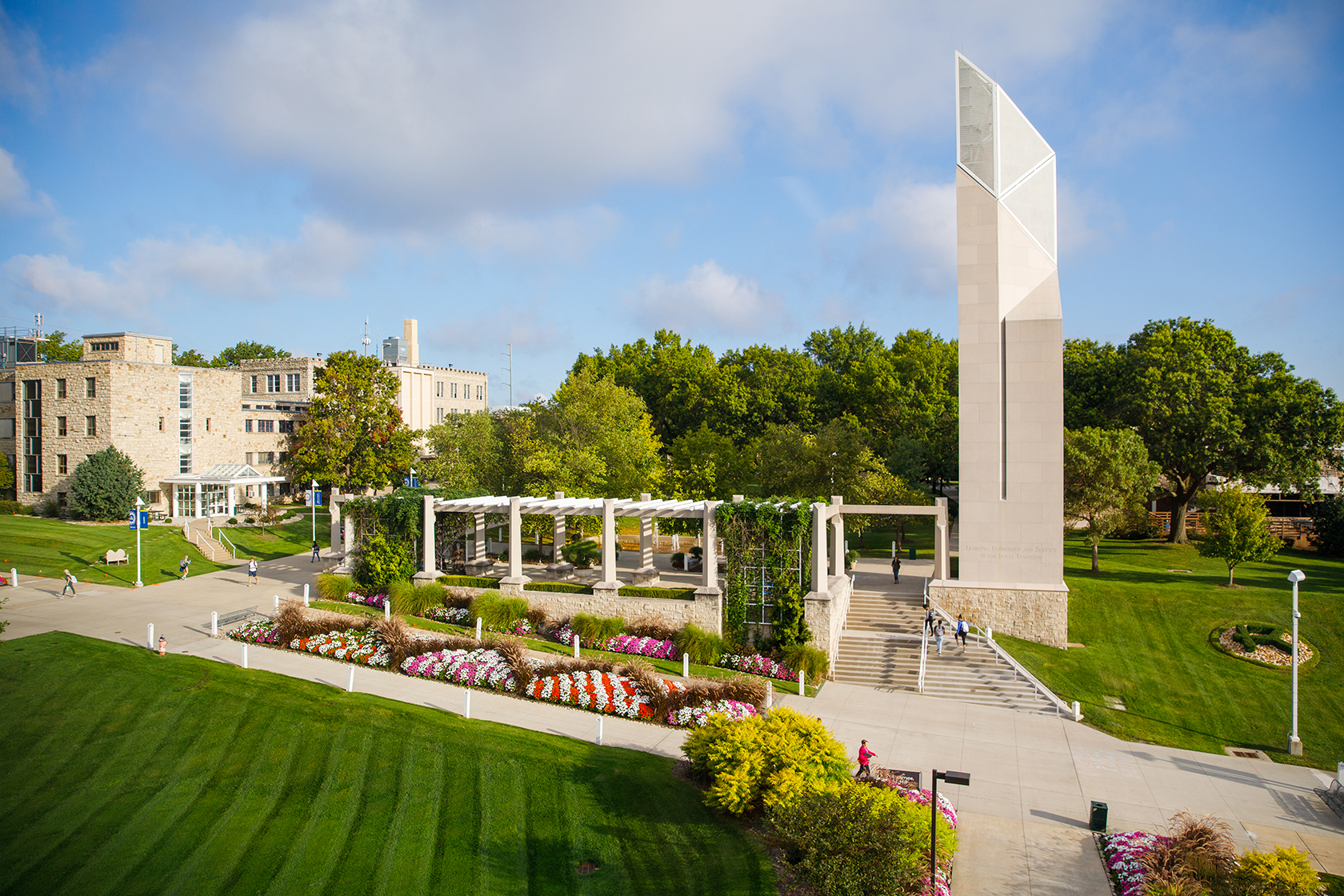 From Nhukim Nguyen, '23
Biochemistry major | Psychology minor | Student Senator
Throughout my years at Rockhurst, I've strived to keep a balance between my academics, extracurriculars, and social life. It has been very challenging, but I was always supported by my friends, family, professors, and companions at Rockhurst University. For some background on my involvement, I am a current junior majoring in biochemistry and minoring in psychology. The busiest semester I endured was the fall semester of my junior year. It consisted of serving as Student Body President, Vice President of Recruitment for our Pre-Medical Fraternity, Vice President of Student Experience for the Honors Program, a member of a sorority, and a Student Ambassador. I worked as a Pharmacy Technician and an intern at a Free Health Clinic. Nonetheless, I've learned a few strategies to maintain a healthy lifestyle as a busy student.
Use a Planner/ Google Calendar
I use a hard-copy planner to write down my assignment due dates, work shifts, and meeting times. I really like writing things down because it helps me to remember my tasks. As soon as my professors sent out their syllabus, I would write all of the important dates into my planner, so I could be prepared ahead of time. I use the monthly-calendar pages of my planner rather than the daily pages. I prefer to view things from a broader perspective so I know what will be due in the near future. I also use Google Calendar because I liked being able to create electronic tasks. This allows me to edit tasks easier and to not worry about constantly erasing things if I end up rescheduling something. I like how I can have the app on my iPhone as well as my computer.
Plan out your day on a Notepad
Every night, I take a few minutes to plan for my next day. I write down a chronological list of my responsibilities and tasks. It helps me not get overwhelmed because I know what to expect for the next day. As a commuter, it is important to bring everything I need for my entire day at school, so I would also ensure that I packed my bags accordingly the night before. This was just one thing less to worry about during my morning routine. I love writing lists because I feel a sense of accomplishment every time I cross off a task. At the end of each day, I am able to reflect on all the assignments, meetings, and events I was able to complete, which made me very happy!
Enjoy what you study and what you're involved in
As I reflect on my challenging fall semester of junior year, I am grateful that I genuinely enjoyed what I was doing and who I was serving. I wanted to balance all of my activities because they were important aspects to who I am as a person. Even though I went to countless meetings and events, it gave me joy being able to collaborate alongside my friends and be a servant leader to those around me. It is easy to say yes to everything, but it is important to make time for the things you truly care about.