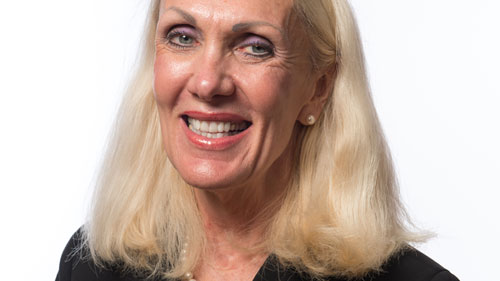 Anna "Acey" Lampe Ph.D.
Executive Professor of Management, Rockhurst University
"The health care leadership program uses an interdisciplinary approach that prepares graduates for careers in leadership positions across a spectrum of health care settings. As health care continues to evolve, our program recognizes the formidable and immediate challenge of creating both short- and long-term strategies for its students. The program prepares our graduates to respond proactively to the rapidly changing health care environment."