About
---

About

---

Information

---

Administration

---

News
Integrated Services
The Prosperity Center opened its doors in 2013 as the first Financial Opportunity Center (FOC) in Kansas City and the only FOC located on a university campus. The Center represents an unprecedented partnership between Rockhurst University, Greater Kansas City LISC, and the United Way of Greater Kansas City offering employment services, financial coaching, and income supports access in an integrated resource center. Our services focus on improving the financial bottom line for low-to-moderate-income families and helping people change their financial behavior in a way that encourages a long-term commitment to increasing income, decreasing expenses, building credit, and acquiring assets.

Read testimonials to see what our clients have to say about working with us.
Stay up to date on Center activities. Follow our Twitter, Facebook, and LinkedIn pages.
The Prosperity Center is a joint partnership among several organizations.

Meet the Staff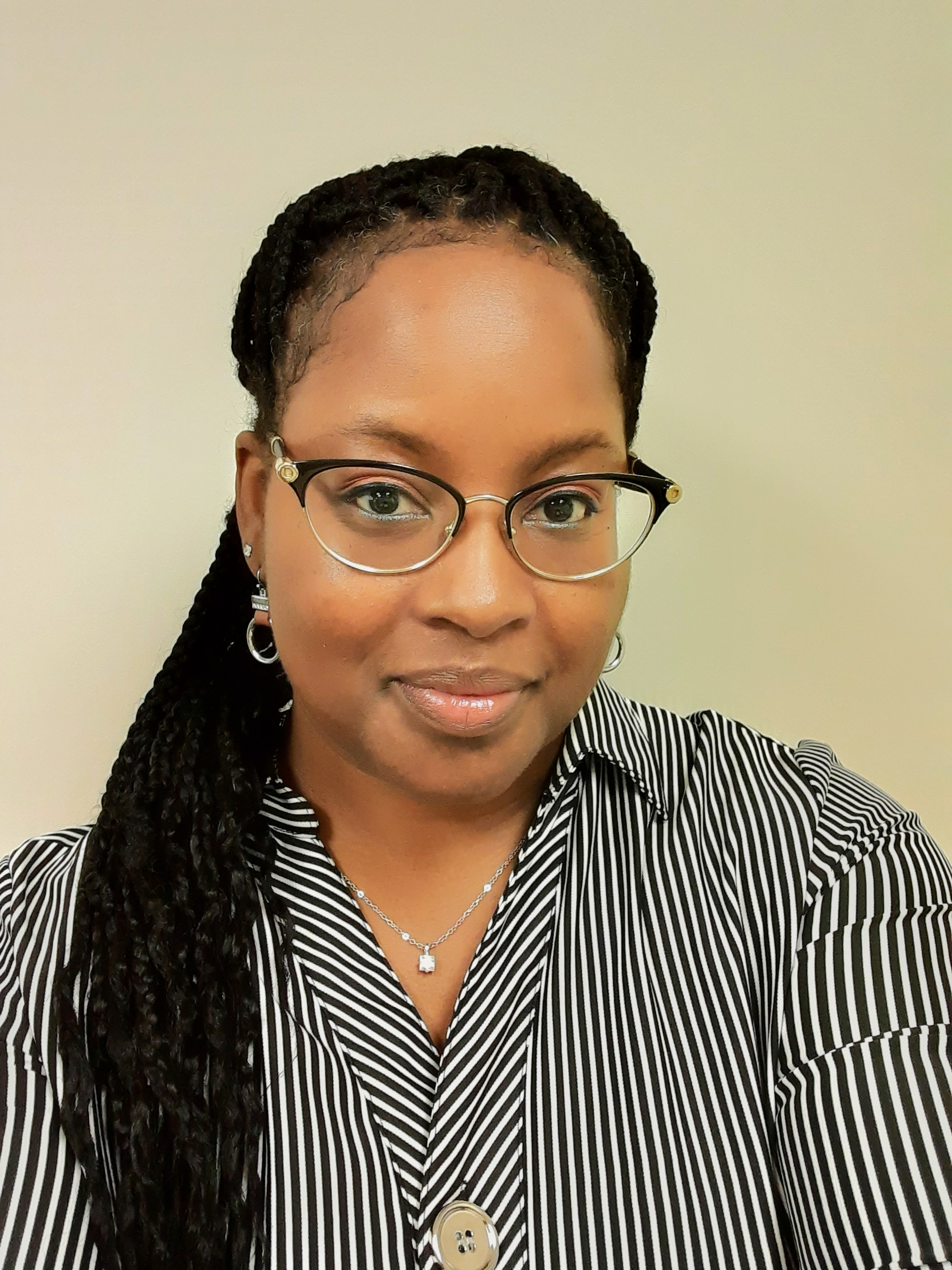 Tanika Edmonds
Director, Prosperity Center for Financial Opportunity
(816)-501-4252
Tanika.Edmonds@Rockhurst.Edu

Annual Reports
Click Here For File Links