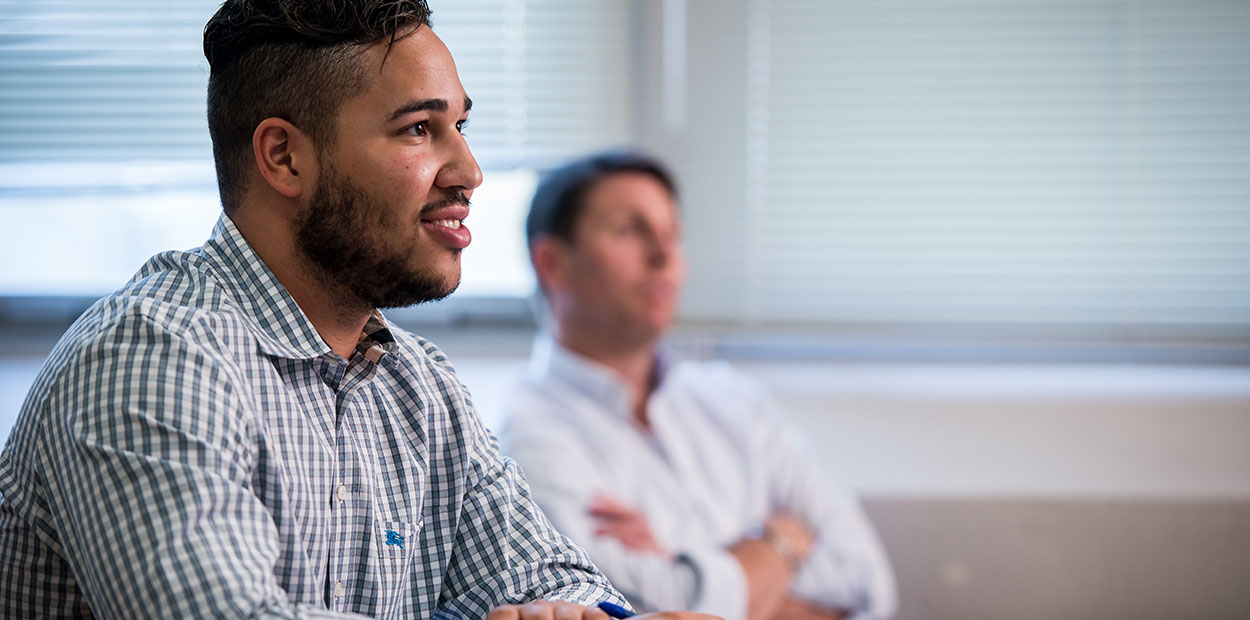 Helzberg School of Management
1100 Rockhurst Road
Conway Hall
Kansas City, MO 64110
816-501-4200
helzberg@rockhurst.edu
About the Helzberg MA
This unique degree program focuses on managerial issues such as leadership, human resources, functional decision-making, and team dynamics, helping you lead more effectively, efficiently and ethically.
Designed for students from diverse educational backgrounds, our MA appeals to mid-level professionals looking to assume management duties and concentrate on their organizational management skills, as well as specialists in fields such as nursing, IT, human resources and education.
Program Details
A few quick facts about the Helzberg MA in Management program:
With five points of entry, you can begin the program in January, March, June, August or October.
Consists of a 25-credit-hour foundation and management core curriculum, along with a minimum of 10 credit hours of electives
Takes about two years to complete the 35-37 credit hours
Most courses are two-credit hours taken in eight-week terms
Classes are held one evening per week on the Rockhurst campus
Concentrations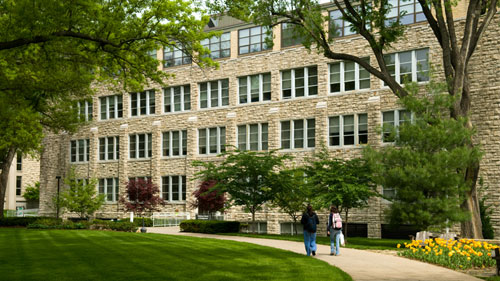 Choose one of these three concentrations, or take a mixture of electives from all three:
Organizational Leadership and Development
Health Care Management
Nonprofit Administration
---
LEARN MORE ABOUT OUR MA IN MANAGEMENT PROGRAM
---
WHY A HELZBERG MA?
The Helzberg School of Management develops leaders of competence and conscience. In the Master of Arts in Management program, you will become a leader in the Jesuit tradition – someone with excellent business skills, a commitment to ethical decision-making and ready to make a positive difference in the world.
Local, national and international leaders of companies, organizations and nonprofits are alumni of Helzberg business programs. As a student, you will join this broad network of successful alumni.
Not sure about the difference between our MA in Management and our MBA? See our FAQs page for a breakdown of the difference.
---
WORLD-CLASS FACULTY
Gaining experience starts with experienced faculty. Here, you'll learn from former business and c-suite professionals from companies such as Hallmark, KCP&L and Ecompass. They are well connected to the Kansas City business community and beyond.
This experience goes well beyond our campus in the heart of Kansas City, Missouri. Our faculty members have taught in Switzerland, India, Singapore, China and Dubai, and are ready to help you think globally.
---
PROFESSIONAL COACHING AND PERSONAL DEVELOPMENT
When you begin the program, you are paired with a professional coach to create a development plan and establish goals. The program culminates with a capstone course where you'll partner with a local business to solve a real-world issue. Mentoring from alumni, faculty and regional executives is also available.
---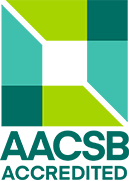 JOIN THE TOP FIVE PERCENT
Employers take notice of applicants from AACSB-accredited programs like this one. To earn this prestigious accreditation, Rockhurst met rigorous, relevant and carefully reviewed standards.
With fewer than five percent of the world's 13,000 business programs earning AASCB accreditation, graduating from an accredited program is a powerful differentiator around the globe. In fact, Rockhurst's Helzberg School of Management is the region's only private, AACSB accredited school.