2019 Leadership Series Presentation – Joe Montana: "Leadership: On and Off the Field"
Tuesday, March 26, 2019 - 11:30am
Marriott Muehlebach Tower
The Rockhurst University Leadership Series, presented by the Rockhurst University Leaders Council and CommunityAmerica Credit Union, welcomes legendary quarterback and hall of famer, Joe Montana, as this year's speaker. Montana will share his lessons of preparation, teamwork and leadership - on and off the field.
Tuesday, March 26, 2019 - 11:30 am

Marriott Muehlebach Tower
1213 Wyandotte St., Kansas City, MO 64105
Secure Your Sponsorships - SOLD OUT
Priority reservations are now open. To secure your sponsorship, please contact Amy Reardon, RU corporate relations, at amy.reardon@rockhurst.edu or 816-501-4574.
Individual Tickets - SOLD OUT
A limited number of individual tickets are on sale for $150/each.
About Joe Montana
Joe Montana is widely considered one of the best — if not the best — NFL quarterbacks of all time. He led the San Francisco 49ers to four Super Bowl championships and helped cement the squad's status as the dominant force in football throughout the 1980s, winning more than 70 percent of the games he started throughout his 16-year career with the team. In 1993, he joined the Kansas City Chiefs, where he played until his retirement in 1994 and led the team to its first AFC Championship game.
Born in 1956 in New Eagle, Pennsylvania, Montana was a multi-sport athlete during his high school career at Ringgold High School, and is a graduate of the University of Notre Dame, where he was the starting quarterback in the team's dramatic win in the 1979 Cotton Bowl.
Montana's calmness under pressure, agility and accuracy earned him several nicknames, including "Joe Cool" and "Comeback Kid," recognizing his talent in the clutch and poise under pressure. He was named the NFL's Most Valuable Player twice, Super Bowl MVP three times, earned eight Pro Bowl selections and five All-Pro selections. In 2000, he was inducted into the Pro Football Hall of Fame. He currently lives with his family in California.
Rashford-Lyon Award for Leadership and Ethics
Rockhurst University will honor two deserving alums — Tom McCullough, '64, and Tom McDonnell, '66 — with its 2019 Rashford-Lyon Award for Leadership and Ethics at the luncheon. This award honors recipients who exemplify high ethical standards of business conduct with excellence in leadership as demonstrated by outstanding initiative, impact of work and inspiration to others. Together McCullough and McDonnell spent over 60 years at DST Systems. They retired in 2009 and 2012, respectively, and have gone on to serve on corporate and nonprofit leadership boards. Both men have had a strong voice for business development in Kansas City and have given countless hours to charitable causes.
Presenting Sponsor
---

Magis Sponsors
---
Americo Life, Inc.
Anonymous


and
Constance M. Cooper Charitable Foundation
Edward J. & John G. Houlehan, Co-trustees

Marny & John Sherman
VIP Reception Sponsor
---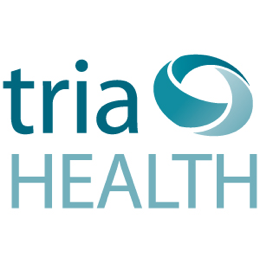 Jesuit Sponsors
---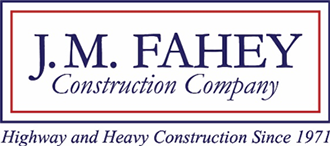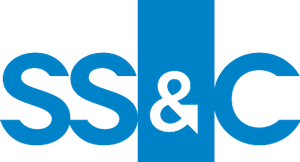 Kansas City Sponsors
---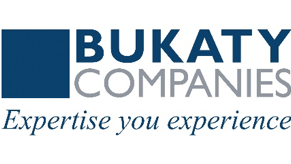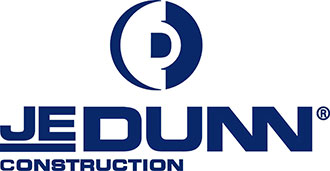 Jim & Ellen Glynn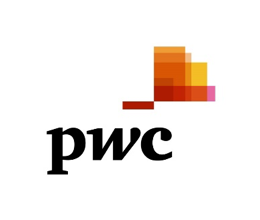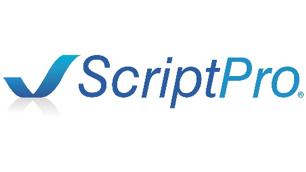 The Joan Horan Family
Tom & Lynn DeBacco