Bill Haefele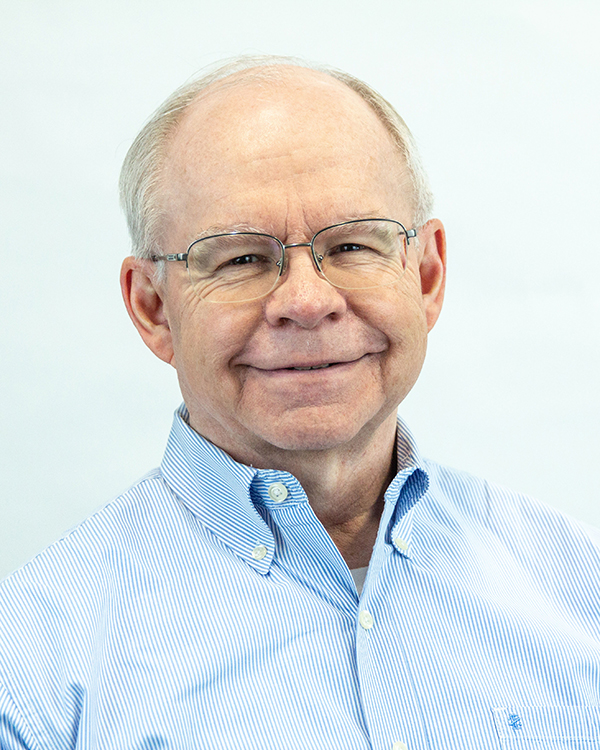 Professor Emeritus of Psychology
Degrees
Ph.D. Psychology, University of Memphis
M.S. Psychology, University of Memphis
M.A.T. Education, University of St. Thomas
B.A. Sociology, University of St. Thomas
Biography
Bill Haefele, Ph.D., is a clinical psychologist who has been at Rockhurst University since 1985. Over the years he has served as chair of the psychology department, dean of the College of Arts and Sciences, and vice president for academic affairs from 2001 to 2011. His current teaching interests include sport and exercise psychology, positive psychology, research methods and introductory psychology.
Haefele's research is in the applied areas of psychology, including sports, mindfulness, growth mindsets and how people think about science. He especially enjoys conducting research with undergraduates on a wide variety of topics. During the past few years, Haefele and/or his students have given more than 15 research presentations in a variety of public settings and conferences.
He is a member of the American Psychological Association. Dr. Haefele retired from Rockhurst University with Emeritus designation in spring 2019.