Laura Forsberg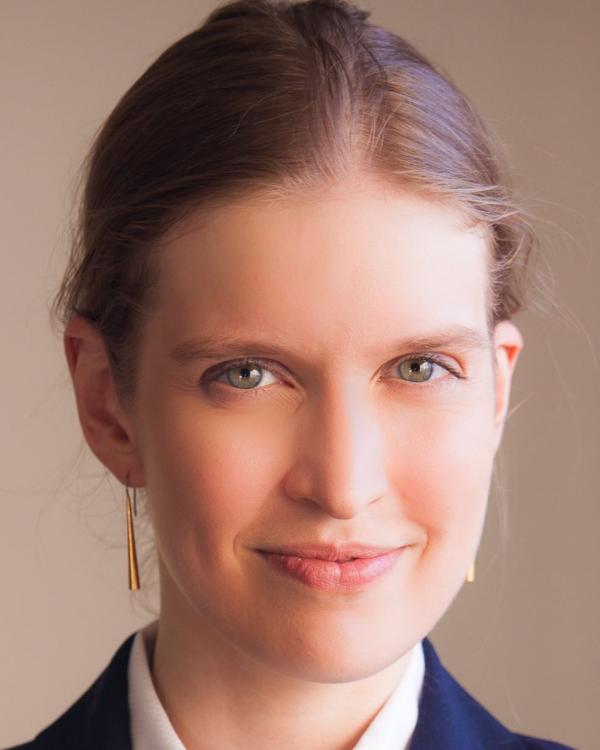 Associate Professor of English
College of Arts and Sciences
Degrees
Ph.D. English, Harvard University
M.A. English, Harvard University
B.A. English, Princeton University
Biography
Laura Forsberg, Ph.D., conducts research centered on Victorian literature and culture. Her broad interests include women, gender, and sexuality studies, British literature, adolescent literature, and composition.
In her teaching and research, Forsberg is interested in exploring the relationship between literary forms and cultural contexts. Her current book project, tentatively entitled World Beyond: Miniatures and Victorian Fiction, explores how miniature objects allowed the Victorians to imagine what lay beyond the limits of ordinary perception. With the large scale of the 19th-century city, the vast extent of the British Empire, and the substantial heft of the three-volume novel in mind, we tend to think of the Victorian period as an era of massiveness. But the Victorians were also fascinated with miniature things, including portrait miniatures, dolls, fairies, microscopes, and miniature books.
By virtue of their alternative scale, these objects offered starting points for the Victorians to conceive of other worlds, which rivaled reality in their vividness and immediacy. Connecting major literary texts, like Jane Eyre and Alice and Wonderland, to material artifacts, from portrait miniature pins to microminiature almanacs, Forsberg's book offers a new look at the enchantment of scale in an age of science.
Before coming to Rockhurst, Forsberg received her doctorate from Harvard University and held a National Endowment for the Humanities research fellowship at the Huntington Library, Art Collections, and Botanical Gardens in San Marino, California. She has published numerous journal articles on topics that include Victorian fairies, microscopic science, miniature books, and 19th-century literature.
Forsberg welcomes students or prospective students to stop by her office to discuss the English major or minor, or the women, gender and sexuality studies minor.