Kelly Meiners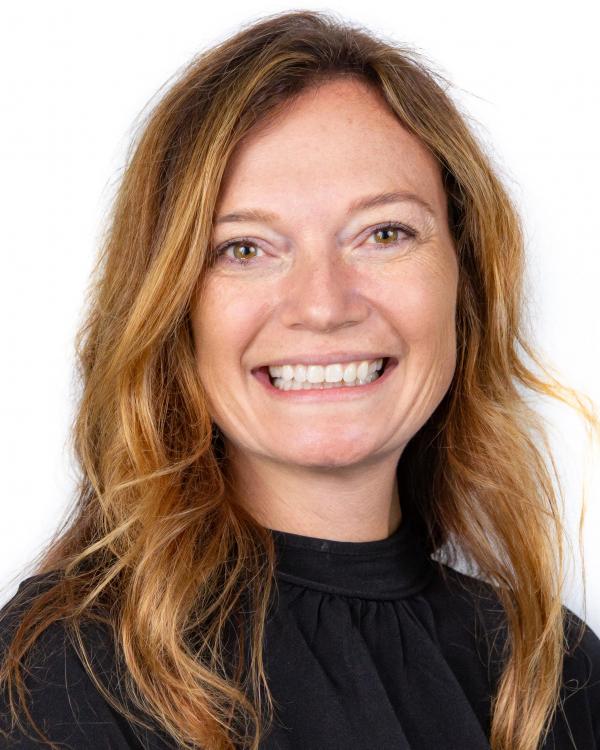 Associate Professor of Physical Therapy
Saint Luke's College of Nursing and Health Sciences
Degrees
Ph.D. Higher Education Administration, Saint Louis University
MPT Physical Therapy, Rockhurst University
B.A. Psychology, Rockhurst University
Professional Licensures and Certifications
Certified Strength and Conditioning Specialist, NSCA - 2016
Athletic Trainer, NATA Board of Certification - 1999
Physical Therapist State of Missouri, Missouri Board Healing Arts - 1999
Biography
Kelly Meiners, Ph.D., is a tenured associate professor of physical therapy. Meiners brings passion and pride while teaching at her alma mater, where she earned her Bachelor of Arts in psychology in 1997 and Master of Physical Therapy in 1999.
In 2015, Meiners earned her Ph.D. in higher education administration from Saint Louis University where her dissertation focused on factors predicting passage of the National Physical Therapy Examination.
Meiners is an active member of the American Physical Therapy Association in both the education and sports sections, National Athletic Trainers Association, as well as the National Strength and Conditioning Association. She also serves as nominating committee chair for the Missouri Physical Therapy Association.
Meiners' course responsibilities are teaching in the musculoskeletal course sequence, including a sports medicine elective. Her areas of research include injury prediction in athletes and experiential learning opportunities for physical therapy students. Meiners has been practicing outpatient orthopaedic physical therapy in the Kansas City area since 1999 and she continues to practice as a company physical therapist for the Kansas City Ballet.