Katie Madigan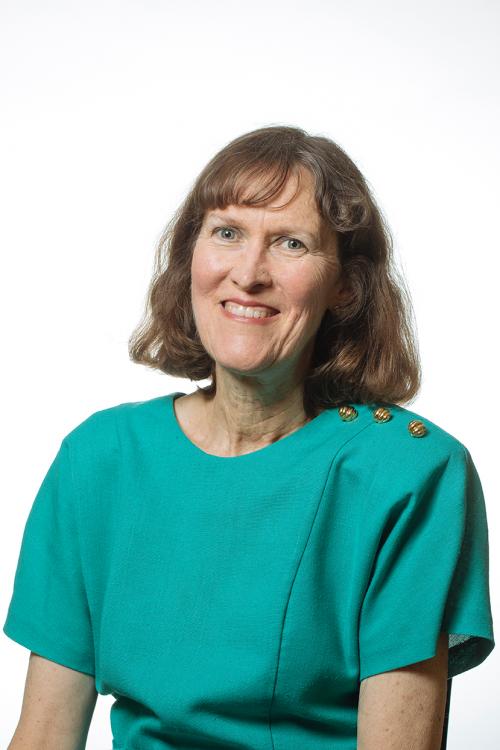 Professor of Modern Languages
College of Arts and Sciences
Degrees
Ph.D. Comparative Literature, The University of North Carolina
M.A. Spanish Language and Civilization (Post-doc degree), La Universidad de Salamanca
M.A. Comparative Literature (in French, German and English), The University of North Carolina
B.A. French, English and Comparative Literature, College of New Rochelle
Professional Licensures and Certifications
Rockhurst Online Instructor Certification, ROIC - 2018
Certificate, Ignatian Colleagues Program - 2010
Biography
M. Kathleen Madigan, Ph.D., professor of modern languages and graduate of the Ignatian Colleagues Program (ICP), completed her doctoral work at the University of North Carolina at Chapel Hill in comparative literature. She was a doctoral research fellow in Hamburg, Germany, and also taught in Montpellier, France, while assisting students on a year-long study abroad program. 
As a Fulbright Scholar in Dakar, Senegal, she taught language, literature and culture while collaborating with writers and collecting and editing their short stories in French about inspiring women. The resulting textbook, "Neuf Nouvelles: Hommage aux Senegalaises," appeared in 2008. Another book, "Senegal Sojourn: Selections from One Teacher's Journal," followed. 
She has organized service-learning locally and abroad and numerous study abroad trips for students in Quebec and France, assisting also with service trips and study abroad in Latin America. The French government made her a knight (chevalier) in 2010 after she had served as president of the Greater Kansas City Chapter of French Teachers (AATF) for 15 years. 
Madigan was department chair for three terms and associate dean of the College of Arts and Sciences from 2009 to 2011. She is co-chair of the Global Perspectives Committee, having founded the community's annual World Cultures Day in 2000.