Jean Hiebert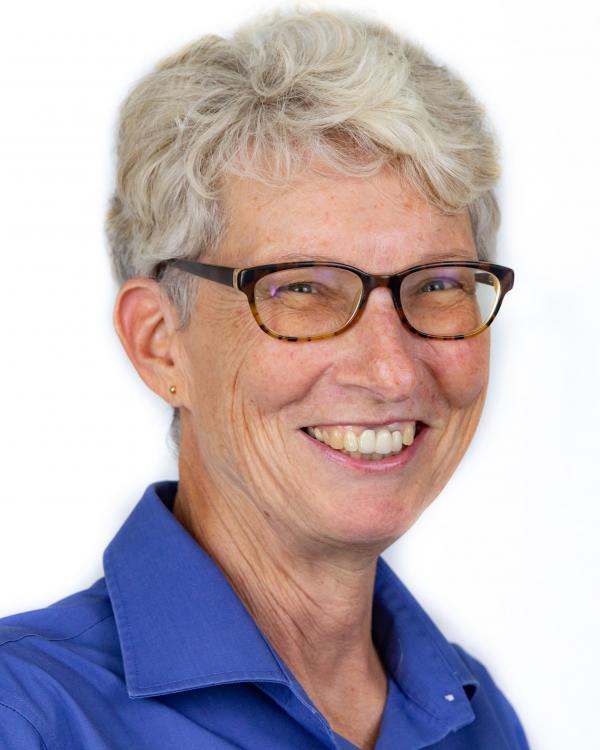 Professor Emerita of Physical Therapy
Degrees
Ph.D. Physiology, University of Kansas
M.S.E. Kinesiology/Exercise Physiology, University of Kansas
B.S. Physical Therapy, Wichita State University
Professional Licensures and Certifications
Certified Exercise Expert for Aging Adults, APTA section on Geriatrics - 2012
Physical Therapist State of Kansas, American Physical Therapy Association - 1977
Physical Therapist State of Missouri, American Physical Therapy Association - 1977
Biography
Jean Hiebert, Ph.D., is a retired Professor Emeritus in the department of physical therapy education. She obtained her Bachelor of Science in physical therapy from Wichita State University in 1977, her Master of Science in education with a focus on exercise physiology and kinesiology in 1983 from the University of Kansas and her Doctor of Philosophy in physiology from the University of Kansas in 1997. She is certified as an exercise expert for aging adults (CEEAA).
Hiebert was one of three faculty members hired in 1983 to start the physical therapy program at Rockhurst University. Since then, she has taught kinesiology, exercise physiology, and orthopedic and neurologic content. However, her primary content expertise and teaching is on the cardiovascular and pulmonary rehabilitation of patients and clients.
She served as chair of the physical therapy department from July 2013 through June 2017 when she stepped down to begin phased retirement. Hiebert has been awarded the Brenner Award for Scholarly Achievement and the Rockhurst University Teaching Excellence Award. She has presented at both local and national meetings on a variety of topics related to her teaching content. Dr. Jean Hiebert retired from Rockhurst University with Emeritus distinction in the spring of 2020.
Hiebert has also served as adjunct faculty in the department of physical therapy education at Southwest Baptist University.