Bill Stancil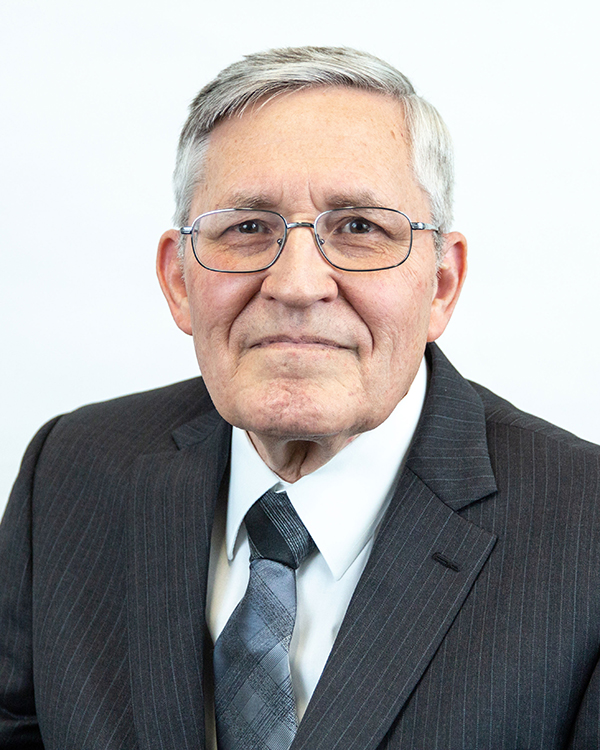 Professor of Theology and Religious Studies
College of Arts and Sciences
Degrees
Ph.D. Theology, Southwestern Baptist Theological Seminary
M.Div., Southwestern Baptist Theological Seminary
B.A. English, Memphis State University
Biography
Wilburn "Bill" T. Stancil, Ph.D., is a professor of theology and religious studies. Since 1980, he has taught theology at the following institutions: The International Theological Seminary in Buenos Aires, Argentina; Samford University in Birmingham, Alabama; Midwestern Baptist Theological Seminary in Kansas City; and, since 1994, Rockhurst University. 
Stancil has delivered numerous papers at professional meetings and published more than 100 articles, dictionary entries and chapters in books. Most recently he has contributed to "Stained Glass in Catholic Philadelphia and the New Catholic Encyclopedia," rev. ed. Stancil is the co-editor of "Catholicism at the Millennium: The Church of Tradition in Transition," editor of "A Student's Guide to the Liberal Arts," and general editor of "Rockhurst University: The First Hundred Years."
He is a member of the American Academy of Religion, College Theology Society and American Association of University Professors. In 1994, he was awarded the Academic Freedom Award for the Missouri Chapter of the American Association of University Professors, and, in 2011, the Harry Kies Award for distinguished service to Rockhurst University.