Alumni Night at the Ballgame
Thursday, February 7, 2019 - 5:15pm
Bring the entire family out for a fun evening of Rockhurst University basketball and pre-game festivities.
Both the Hawks men's and women's teams will be hosting University of Illinois Springfield. Women's tipoff is 5:30 p.m... and the men follow at 7:30 p.m.
Joey Zanaboni, '13 will be our guest announcer for the men's game. You won't want to miss him, so be sure to head to the game following the festivities! Through half time of the men's game, there will be a cash bar for your enjoyment upstairs in the Hawk's Nest of Mason Halpin.
Before the games:
Join us for dinner – we'll have the hot dogs and hamburgers ready to go!
Pick up a limited-edition Space Jam RU t-shirt (first come, first serve)
Enjoy tunes from a live band
Grab some spirit items for the kids (or for the adults, too).
Take your picture with the one-and-only Rock E Hawk!
Cash bar

We encourage all guests to come in their Rockhurst pride or use the Space Jam theme and get creative!
All ages are welcome to attend. Dinner, all activities and your ticket to the game are all included in pricing.
Early bird special: $5 per person
Cost at the door: $10 per person
(Children 2 and under are free)
**online registration will be closing at noon on Wednesday, Feb. 6**
Thank you to our Sponsor: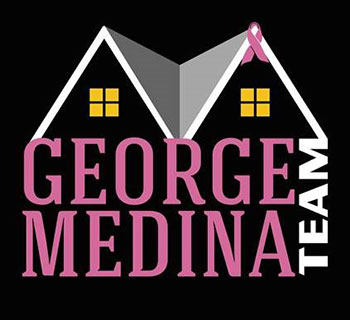 Take a look at photos from Alumni Night at the Ballgame 2018.
Questions? Contact Morgan Maloney at morgan.maloney@rockhurst.edu or 816-501-4807