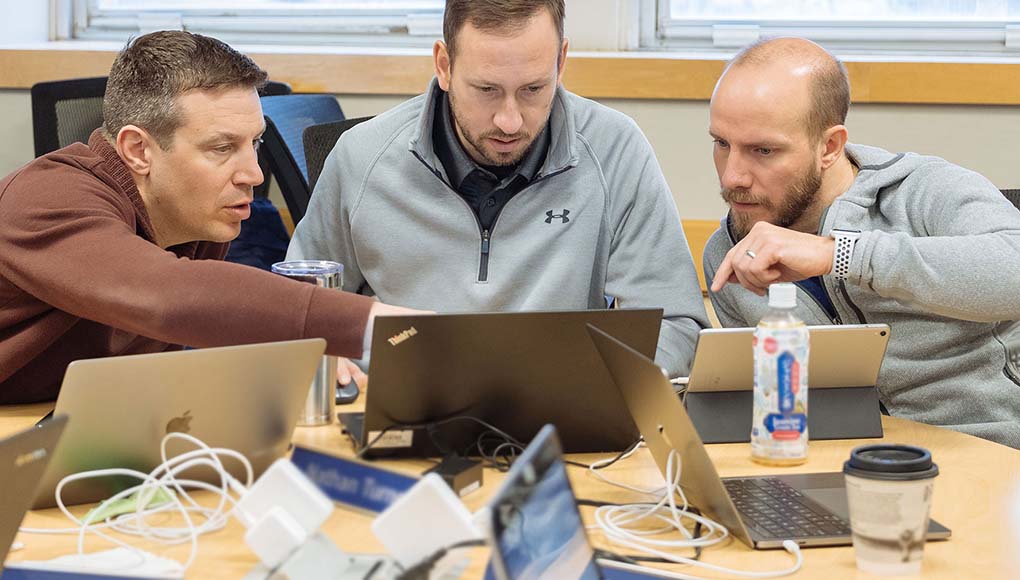 1. Tight-knit community: The sense of community is a pivotal part of private institutions. As a student, you will have so many opportunities to partake in a hands-on learning experience. Students communicate very closely with both professors and their peers, and both, in and out of the class. You will find yourself attempting to get involved in the community to expand your horizons in so many areas, and you'll find it easy to do so as well.
2. Large amounts of scholarships: Yes! You heard this right! Although the "sticker price" can look intimidating, what students end up paying for tuition is much lower than you can imagine. First and foremost, most private institutions award automatic merit scholarships. Also, there is an opportunity for you to negotiate for more grants from the institution and other financial incentives. In addition to this, filling out the FAFSA is always highly encouraged to subsidize the cost. Oftentimes, your cost to attend a private institution is either comparable to a state school or lower.
3. Values-based space: Most private schools exist with a mission. This will allow you to express your values/beliefs and interact with a community that shares a similar value. This space allows you this outlet to grow, explore, and make you feel like you are always surrounded by so much moral support.